Graphic design in school vs. the working world
By: Nicole Steinberg
March 4, 2020 | Reading Time: 4 mins
Starting a new job is always daunting. Will they like me? Will I like them? Will I like the role? Starting your first real, adult job in your field is even scarier. Am I actually qualified for this role? Do I know what I'm getting into? Do I actually want to be in the field I just spent four years and thousands of dollars learning?
School prepared me as well as it could for my new role as Junior Graphic Designer at Stryve. I can generate countless ideas for a logo, take feedback constructively, and explain in the nicest way why something looks bad and how it could look better. But when it comes down to it, there are a lot of differences between designing in school and applying your skills in the workplace. [/intro]
The Interview
Before going to school for Graphic Design, I first had to nail a portfolio interview. I was given 10 minutes to present work I'd spent months toiling over and perfecting to a panel of reaction-less and intimidating AF teachers. That was it. No feedback. No subtle hints that I did well or impressed them. Nothing except the knowledge that my fate was now in their hands. All I could do was wait for their decision.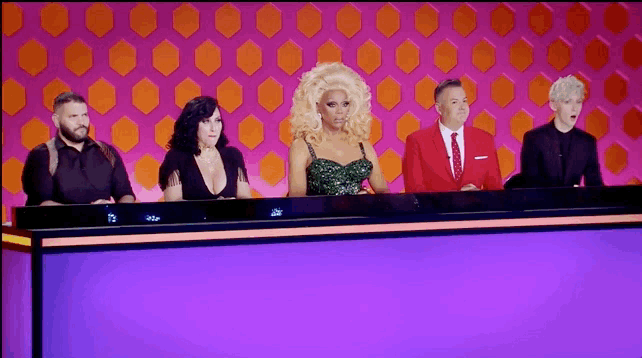 That was just the first step. Once I got in, it was 3 years of deadlines, sleepless nights, and too much iced coffee. I soaked up as much design knowledge and skill as I could from my peers and professors and then it was time to venture out into the real world.
A few months ago, I found myself walking into Stryve expecting another terrifying interview. Luckily, I couldn't have been more wrong. While I still had to present my life's work to my potential coworkers, we also spent an hour laughing and getting to know each other.
What do you do for fun? What was the last great weekend you had? What's your death row meal?
In contrast to my portfolio review for college, the Stryve interview process was as much about my skills as it was my personality. We take work culture pretty seriously around these parts so it was essential that I be a good fit with the team.
Teachers vs. Clients
Being a graphic designer requires getting comfortable with others picking apart your work — taking negative feedback constructively and good feedback humbly. In school, critiques meant one-on-one meetings with a teacher in which you presented your concepts and received input and ideas that would help you achieve the best grade. Besides one or two live-client projects and a brief internship after graduation, I had never dealt directly with clients before working at Stryve. This is where my self-doubt starts to creep back in.
In school, my work was a reflection of just me. Now, it reflects a whole company. Where my teachers had only my best interest in mind when giving feedback, clients are focused solely on getting what they've paid for. It's all about them, not me.
It's not all bad though. No offence to my former teachers and peers, but receiving positive feedback from a client is much more rewarding than receiving that same feedback at school. Knowing that your work is going to be on display in the real world is pretty cool, too.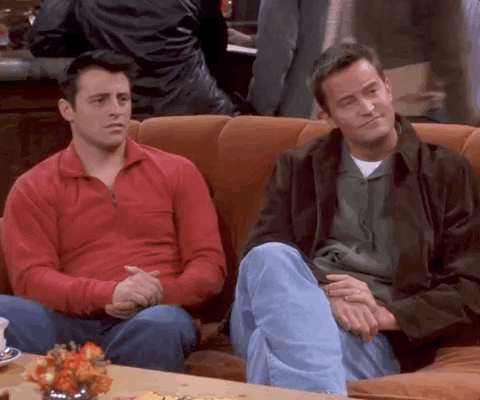 Practicality Over Aesthetic
The hardest transition from school to the workplace is knowing that your work is never really your work. It doesn't belong to you, it belongs to your client. You can try your best to steer them in the right direction, but ultimately, they get to call the shots. Sure, school taught me how to make something visually pleasing, but how do I make it practical? How do I find the balance between my own aesthetic bias and what the client wants?
The truth is, sometimes beauty is in the eye of the beholder. You can present a client with countless good ideas just to have them gravitate towards the worst one. Other times, you can make something totally stunning just to find out it doesn't really work in the way the client needs it to. In school, practicality was often overlooked in favour of making something 'pretty', but in the real world, it's all about application. Personally, I've found it easiest to cope with this when I can still sneak in some 'designy' elements. Client picks an unfortunate font for a logo? Kern and track the type beautifully. Client wants to use a horrific colour? Balance it out with one that's complimentary. All you can do is trust your gut, explain your thinking, and hope the client not only understands your vision but shares it.
Flying Solo (But Not Really)
One commonality between work and school is that I never have to face something alone. College meant always having 30 classmates and plenty of teachers around to bounce ideas off of. My team may be smaller now, but it's no less helpful. If I'm drowning in work or hitting a wall, someone's always down to offer support or have a quick brainstorm sesh. I might be working independently, but I'm never truly on my own.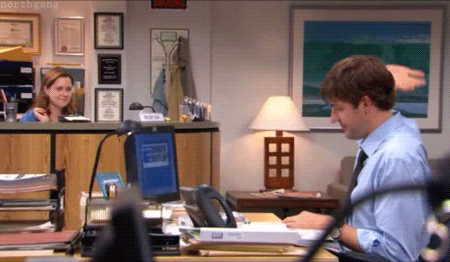 I can vividly remember my last week of school. I had 18 projects due, didn't sleep for 3 days straight and had my graduation showcase at the end of the week. I worried that this would be what working life was like. Tired and stressed out, student Nicole would be pleased to learn it's not.
But maybe check back with me in a few months to see if that's still true.