How Miro leveled up our agency's remote collaboration
By: Sara Kohan
September 13, 2023 | Reading Time: 10 mins
Picture this: You've been working 100% remotely for a while and it's starting to feel like you're stuck in a never-ending pile of email threads and conversations in disparate tools (where did she send me that feedback? Was it an email? Slack? JIRA? Excel?!). You're hitting a productivity slump. The tools you're using just don't feel right. Your digital notes are all over the place and moving projects forward feels like trying to build a sandcastle with dry sand. The last thing you want is for your projects to crumble. We've been there.
During our transition into a fully remote-first company, we ran into some challenges:
Collaboration was overly reliant on meetings and in-person approaches that couldn't be replicated in a digital-first environment
We had a large tech stack that didn't integrate, making our tools and project phases disjointed
We struggled with conducting productive brainstorming sessions and workshopping early concepts with our clients
Our existing tools didn't accommodate the diverse working/learning styles of our team
It was difficult to templatize our processes and project approaches because work was done is so many different tools
Then came our knight in shining armour—Miro. The tool that enabled more productive remote collaboration, and so much more.
What is Miro?
Miro is digital collaboration software designed to bring teams together via virtual whiteboards. It's the jack of all trades for collaboration tools because of its project management abilities, content visualization features, vast template library and robust app integrations.
Want to mood board feelings and visuals with your team? Go to Miro. Want to create a flow chart visualizing a process for your stakeholders? Miro's got your back. What about if you need to wireframe a landing page and work on copy? You guessed it, you can do it on Miro.
It's a workspace that acts as a blank canvas so you can customize it to your team's needs.
Here's how we levelled up our business using Miro
Appealing to the diverse working styles of our team
Problem: Struggling to understand one another and not doing our thinking justice
Just like how everyone has their own communication style, everyone's way of processing and sharing information is different. Educators usually involve the VARK learning model within their curriculum and it's something we should consider in the workplace as well. VARK is an acronym for the 4 types of learning modes:
Visual: prefers pictures, diagrams, illustrations.
Auditory: prefers listening and audio.
Reading/writing: prefers written text.
Kinesthetic: prefers hands-on engagement and activities.
Do you ever have to explain something that's SO out there that simply talking about it won't do it justice? Like having a money machine at a tradeshow booth? Or, an ad concept that's a 3D animated sunken ship on the ocean floor with e-commerce merch floating around in a cutesy and totally not morbid way? Whatever it is it's hard to be convincing over a Zoom call without aids or, having to politely nod as you try to process what someone else is explaining to you even though you are not following along. At all.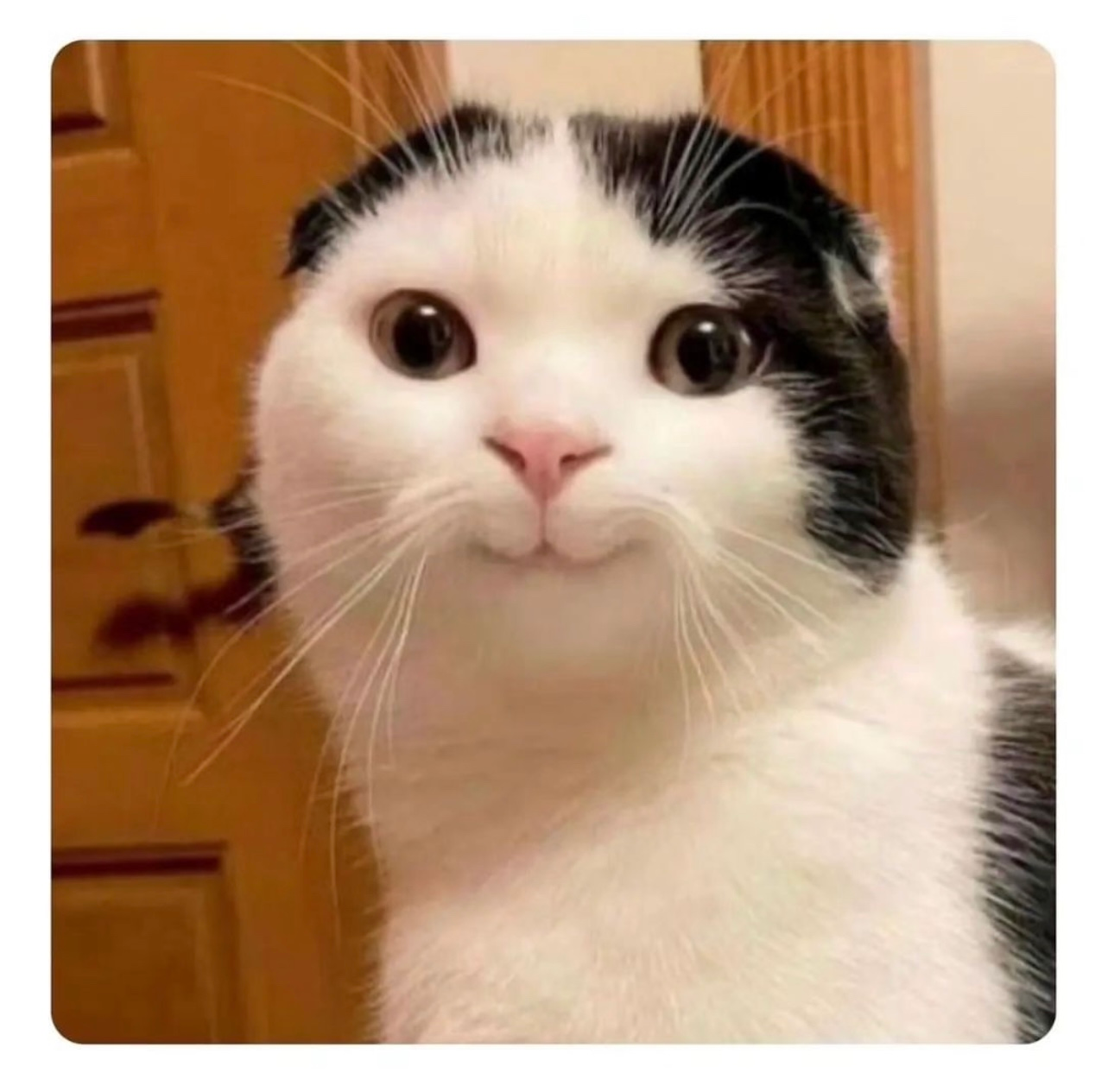 Before Miro, we spent a lot of time fumbling to explain things to one another. Whether it was training new teammates, trying to get buy-in on an idea, or explaining a complex framework—it was usually done by chatting on a call and going through 20 tabs we had ready on our browsers to help explain the vision.
Solution: Productivity tailored to a variety of working styles with online whiteboards
Miro allows us to take a multi-modal approach appealing to the various working styles of our teammates. This means efficient communication and smoother pitches.
Teammates have features that enable them to communicate in preferred modes.
We can pivot how our remote work is showcased on our online whiteboard so it's understandable to all.
Boards facilitate hands-on and real-time collaboration so we can work on the fly during calls.
We're more accommodating, enable diverse approaches and collaboration feels inclusive.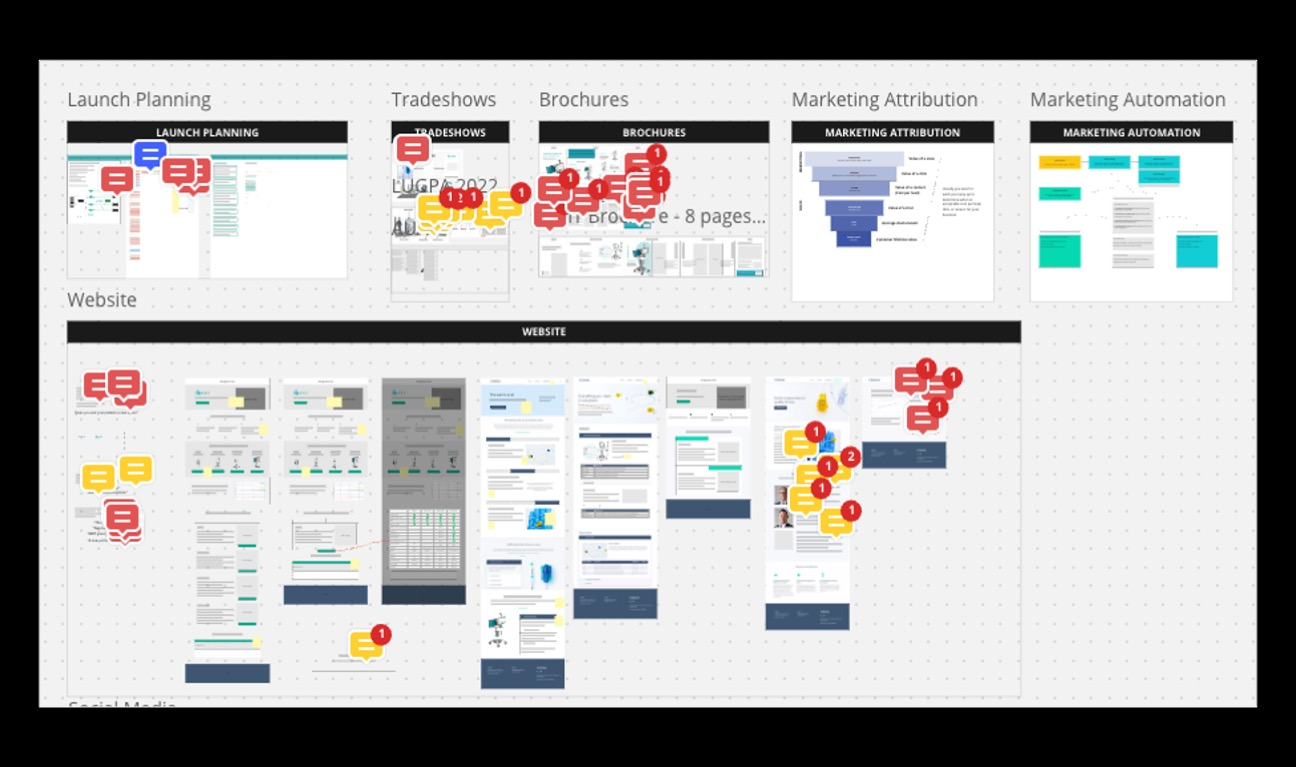 By facilitating communication and learning styles, Miro helps bring our most 'out there' ideas to reality.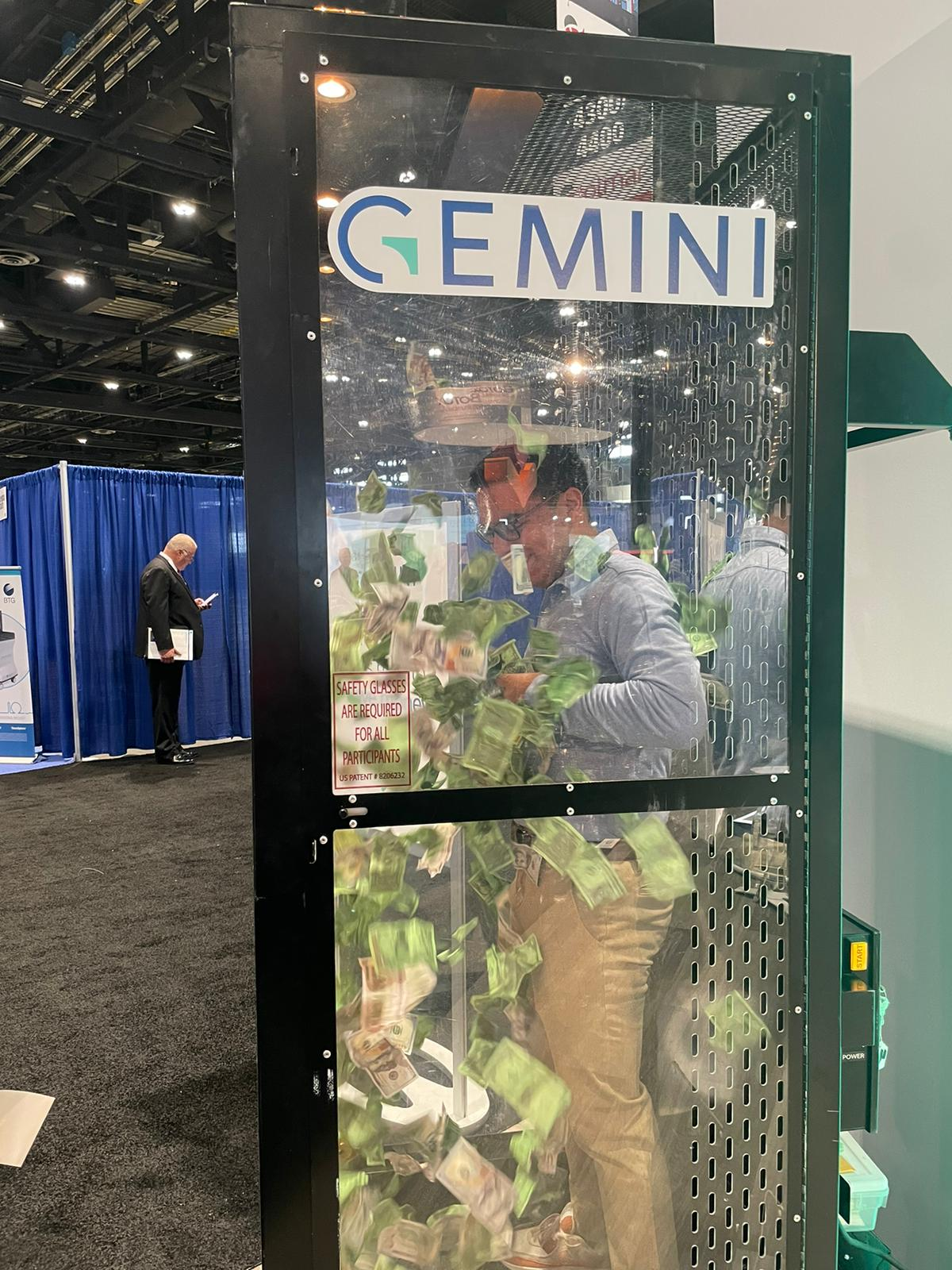 Check out this marketing funnel visual we've created as a template for other Miro users to benefit from.
"I've had clients ask for us specifically to make Miro boards for projects. And I get it—you can start with messy ideas and then organize it later. It lets you see the big picture when you're zoomed out, but focus on the details when you're zoomed in. It is SUCH a good tool for someone like me who loves visual explanations and organization of ideas."

– Sarah Rosenquist, Digital Marketing Director
Nurturing creative nuggets into concrete concepts
Problem: Navigating creative chaos and the struggle of idea incubation without the right tools
In our line of work, frequent discussions, idea generation, and nurturing are crucial. The inability to gather in a room for a brainstorming session and easily connect our ideas using a whiteboard or design thinking exercises made our jobs harder.
Before Miro, we would brainstorm independently with some teammates opting for pencil n' paper while others gravitated to word-docs or shared notebooks. Then, we'd have to explain our ideas over a call because our notes were all over the place and didn't really make sense if we didn't present them. We'd wrestle with organizing our consolidated ideas in one central place like a Word Doc—but it wasn't ideal. Sometimes, ideas weren't at the stage of being organized within the rigid structures of an Excel Sheet or a Word Doc. Or, we were being forced to demonstrate our thinking within the limits of the tools we were using.
It was also tough to showcase these stages of our work to clients. You're doing the early stage research, having meaningful conversations, strategizing and thinking through ideas—but you don't have a thing to show yet. This made it tough to show clients that progress was being made or that there was value in the services they were paying for. It also made it challenging to incorporate them for feedback in the early project stages.
Solution: Miro as our space to throw all the spaghetti, sauce, meatballs, plates and forks at the wall
Whether we're starting a branding project, coming up with paid campaign ideas or, thinking through a piece of collateral, Miro is our shared space to move ideas forward without constraints. It's like having a brainstorming party online. Gone are the days of disparate Google Docs, paper use and drab online meetings.
We unveil themes for our ideas by utilizing the mind-mapping feature for association exercises.
We can visualize early work and give clients transparency into our process as we work towards something tangible.
Miro supports everything from videos, imagery, text, diagrams, tables, gifs to PDFs.
Everyone's able to share in one place and we no longer scramble to consolidate our work.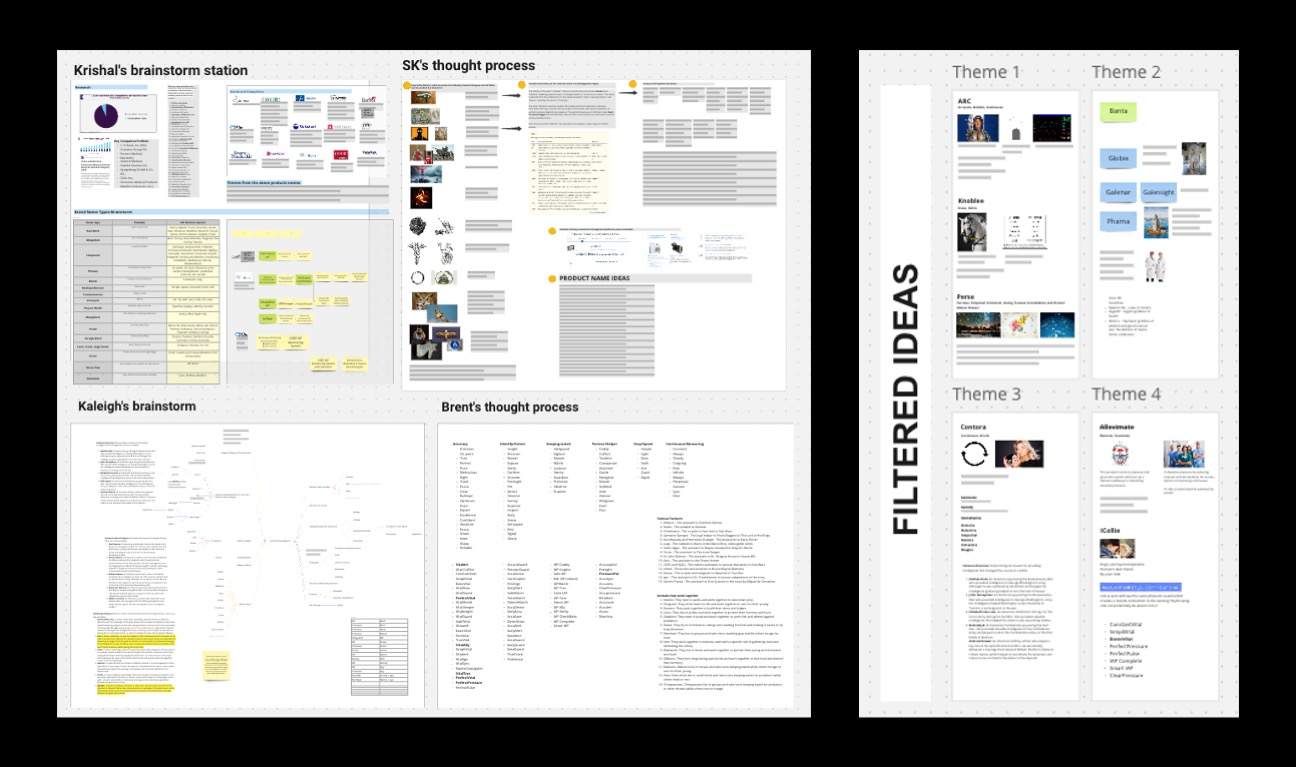 "Miro keeps so much in one place, where ideas can live and evolve, as opposed to me just jotting thoughts in my notes app, where ideas go to die. Even outside of work, I have my own personal Miro Board to organize my life and creative projects LOL…totally exposing how much of a nerd I am here."

– Rachel Hickey, Digital Marketing Coordinator
Reduced our tech stack
Problem: A fragmented toolbox
Pre-Miro, our projects were scattered across various tools at different stages. And while Jira has its merits, it's more of a project management tool. It wasn't the central active working zone we so desperately needed.
As you move through project phases from kick-off, conceptualization, drafts, revisions, and delivery, you'll often have different needs within each phase. For example, for website projects, we had documents strewn all over from folders on SharePoint to different online platforms used for wireframing, site mapping, and copywriting. This fragmentation made it incredibly hard to see the bigger picture and easily flow into the next phase of a project.
Solution: Utilize digital whiteboards as an evolving central hub
Miro boards became our creative studios where work could take place and evolve as needed. Imagine an art studio, where you can mould and shape your canvas to suit the needs of your project at any given stage. That's what Miro became for us—a centralized tool, a canvas that's adaptable to the ebbs and flows of our projects, and all the unexpected twists and turns that come our way.
Miro's robust features and integrations allowed us to scale back our tech stack by eliminating single-purpose software.
We move from ideation to wireframing, prototyping, and feedback all in one tool for better workflow management.
We save time by not having to set up new workspaces with different tools or constantly switch between platforms.
Unlike other tools, which often have user limits or require paid seats, Miro provides unlimited guest users so our clients can join our whiteboards.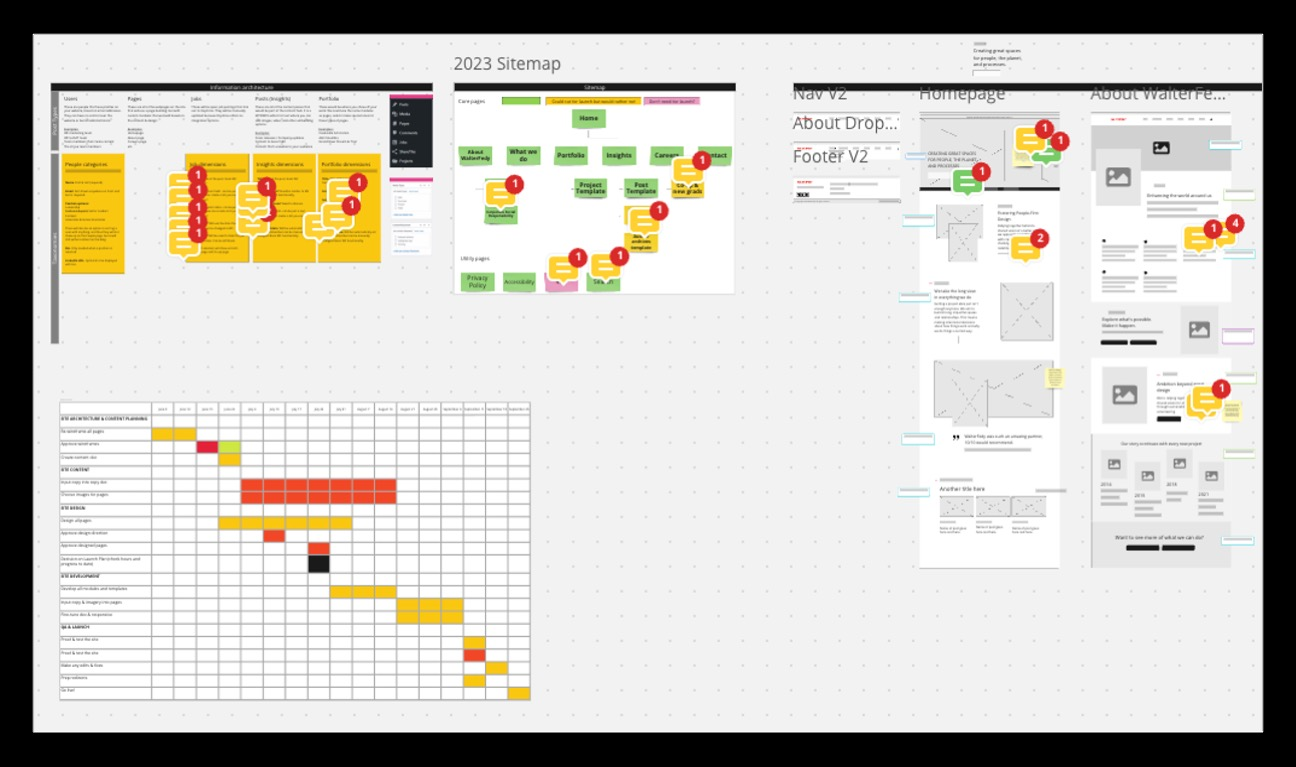 The biggest impact Miro has had on our workflow with clients has definitely been with web projects. Previously, we were wireframing, collecting content, designing, and organizing all in different places. It was confusing for us, let alone the clients. Now with Miro, we wireframe, review, collect content, share resources, and track the project timelines all within one hub. It's made it so much easier to collaborate with clients and work asynchronously. It's even helped us eliminate status call time and cut down on project management hours.

– Ash Larizza, Digital Marketing Manager
Templatized processes
Problem: Re-inventing the wheel and always starting from scratch
Like many professional services firms, we take on specific types of projects where there are repeatable approaches. Website launches, paid campaigns, and asset creation are examples of some of our services that tend to follow similar processes regardless of who we're working with.
Along with the fragmentation of tools, we lacked standard approaches to use across projects. Every manager did things differently according to their work style, which meant that with each new project, we had to set up a bunch of documents and platforms to get to work.
Solution: Easily copying and transferring processes from project to project
With Miro, we were able to build efficient processes in one tool and templatize our projects. Not only were we able to easily replicate work areas from other projects that went well but we also gained access to an entire library of templates.
Efficiently move through projects using templates customized to our ways of working.
Borrow and optimize processes from other client projects by copy/pasting or duplicating boards.
Utilize the template library to move faster instead of starting from scratch.
Further develop our skills with cross-project knowledge transfer.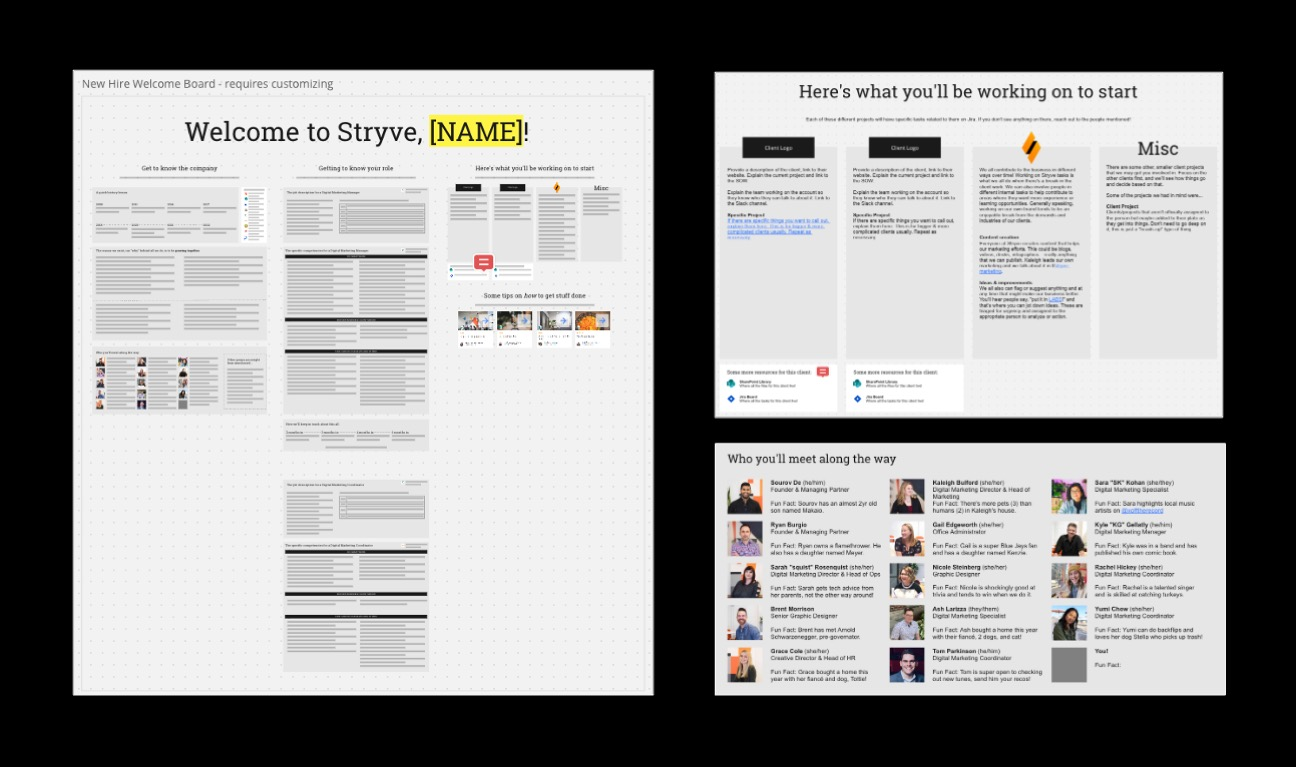 Check out our standard website planning template we've created and uploaded to the Miroverse for other Miro users to use.
"I used Miro on 3 large website builds, and we keep making the Miro boards more intuitive and more organized. Even though we've used Miro for awhile now, we're still learning and building it further into our day-to-day processes."

– Kyle Gellatly, Digital Marketing Manager
Getting more, better feedback
Problem: Struggling to uphold our culture of continuous feedback when critiquing work
We're big on continuous feedback. We use Lattice to uphold our feedback culture for professional development which has been a game-changer.  However, giving feedback about the work wasn't always easy. Previous tools didn't necessarily have functionalities that allowed us to easily provide one another feedback. We'd go back and forth over Slack or needed to hop on calls. That meant that sometimes teammates would be waiting for a call in order to move forward which acted as a blocker. Not only that, but providing constructive feedback was tough when we couldn't pin our comments to what we were referencing or, show each other what we meant by our feedback.
Solution: Reinforcing feedback culture with Miro's collaboration features
Miro's collaboration features and drag-and-drop interface allow us to provide feedback in a variety of ways. These features not only support our team's feedback culture but they also give our clients opportunities to share their feedback too!
We can pin comments anywhere on the board to start a discussion thread.
We can place colour-coded sticky notes to represent certain types of feedback like grammar, design, functionality, etc.
Multi-media features and comment tools allow us to provide context on boards so we can work asynchronously and give feedback without having to wait for meetings.
Online meetings are more engaging and spark discussion as we move through our whiteboards over Zoom and Teams.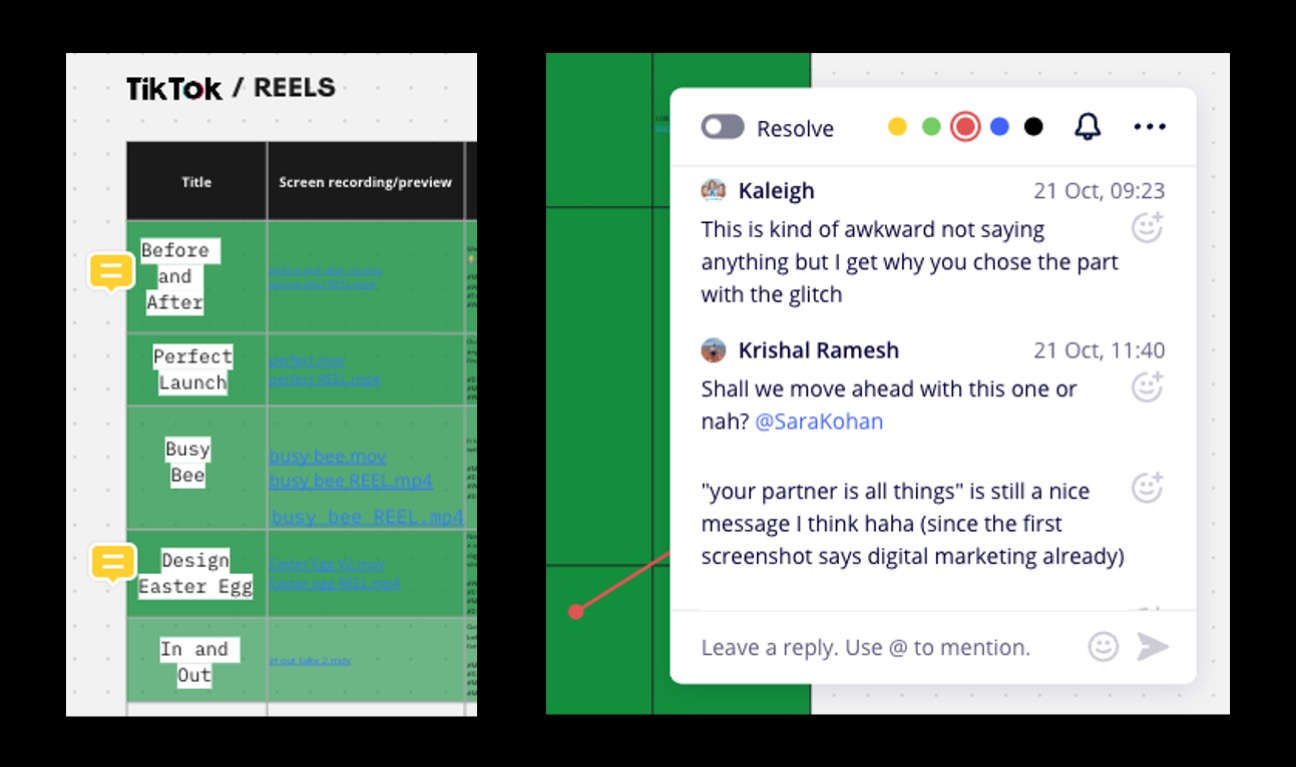 Embrace the WFH Digital Renaissance with Miro
Before Miro, the struggle was real when it came to remote collaboration. Navigating a variety of workspaces and tools to push our projects forward felt like trying to assemble IKEA furniture without instructions.
Having Miro is the digital equivalent of having a fairy godmother for your projects, turning pumpkins into carriages and mice into horses. From facilitating diverse working styles, nurturing creative ideas, reducing tech stack, enabling template-based processes, allowing us to visualize concepts and hosting more productive meetings, Miro proved to be the magical wand that transformed our ways of working.
Here's to Miro, the unsung hero of remote collaboration.