Stryve celebrates 15 years of marketing and design excellence
By: Sara Kohan
October 31, 2023 | Reading Time: 3 mins
Big news—we just turned 15! In November 2008, Stryve was born and we're so proud to be here today to celebrate our 15-year business anniversary. Let the festivities begin!
True to a teenager coming of age, we've been greatly influenced by our peers—our amazing clients, talented team members, and the local KW businesses and community that have shaped our journey. We've come a long way!
In the spirit of teenagerhood, we're tapping into our rebellious nature. That means continuing to challenge norms and push the boundaries of what's possible in B2B marketing. Over the years, we've explored NFTs, AI, and agile workflows. We're committed to staying at the forefront of what's new in digital marketing.
A new look for our anniversary year
One of the most exciting aspects of being a teen is exploring your identity and finding your unique place in the world. As we turn 15, we honour our "crystal year" with a special anniversary logo.
Our in-house creative genius, Brent, took inspiration from the world of gems and crystals to craft a logo that encapsulates the essence of our 15 years of marketing and design excellence. Crystals, with their inherent strength and transparency, are the perfect symbol for the foundation upon which we've built Stryve over the past 15 years. Just as crystals are formed over time, layer by layer, we too have honed our expertise, refined our skills, and strengthened our core values with each passing year. This journey has been nothing short of brilliant, and we wanted to reflect that brilliance.
Our gem of a team
Outside of our special anniversary logo, we have plenty of gems on our team!
To our current team: Your daily brilliance keeps our sparkle alive, and we're grateful for your unwavering commitment. But let's not forget our former Stryvers, the gems of yesterday, whose contributions still twinkle in our success story.
Here's to all our shining gems, past and present. You've made Stryve what it is today, and we couldn't have done it without you. Having a team this precious is rare.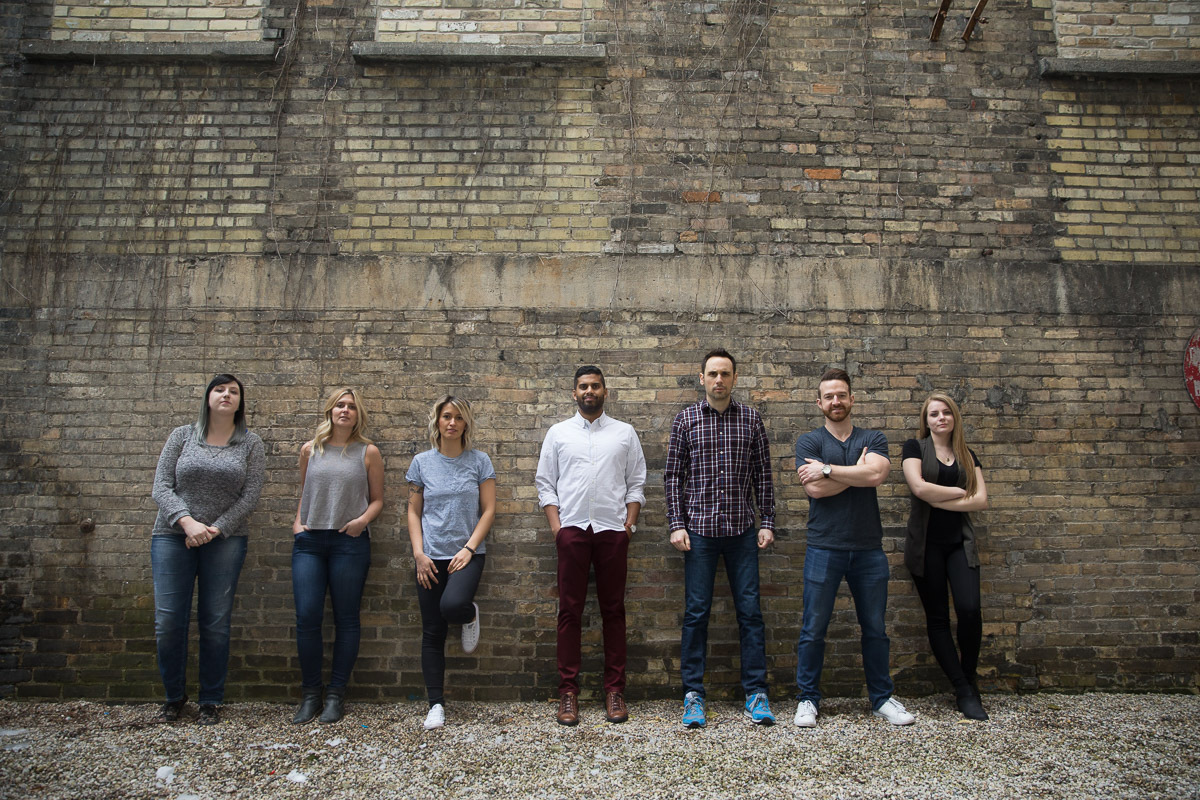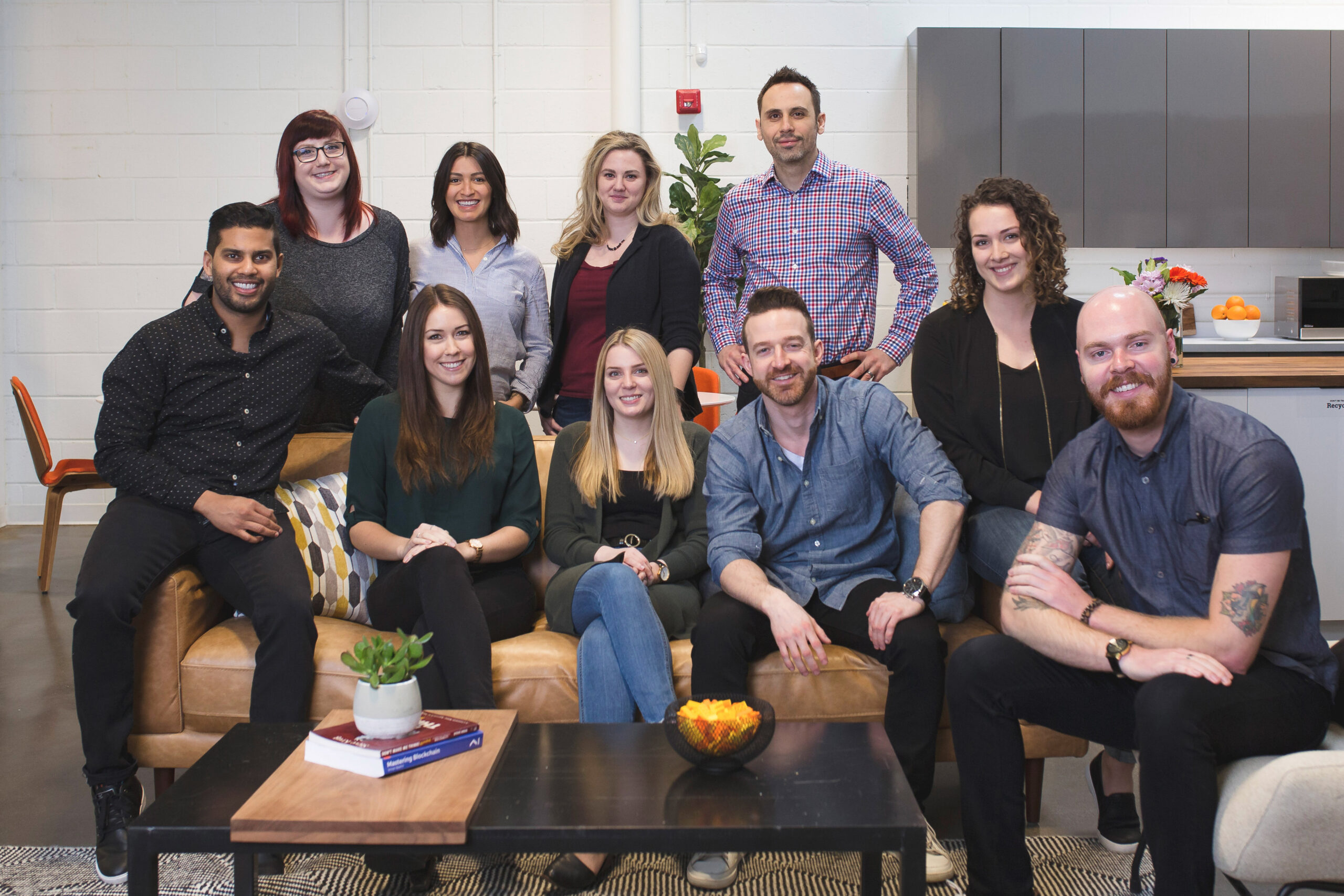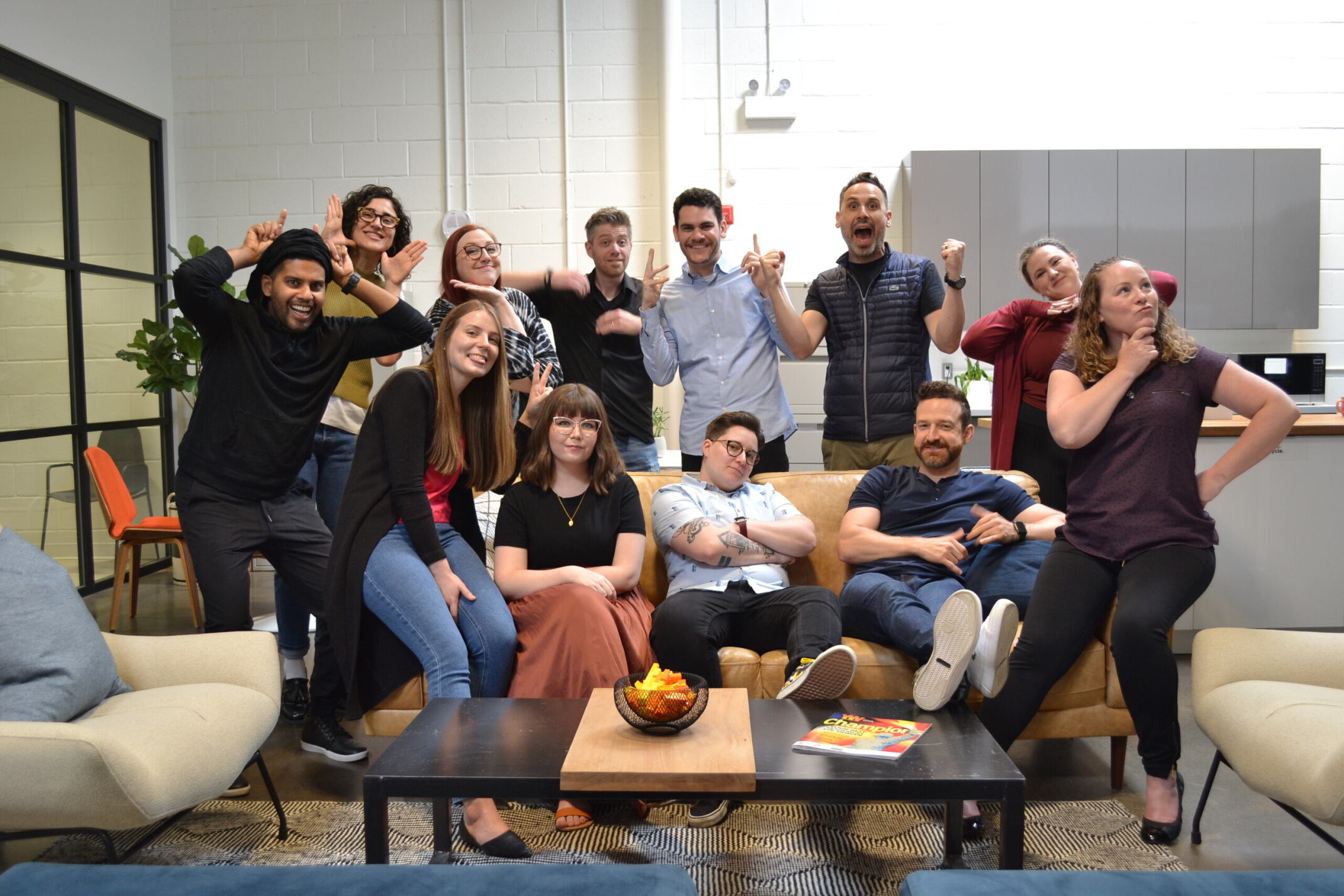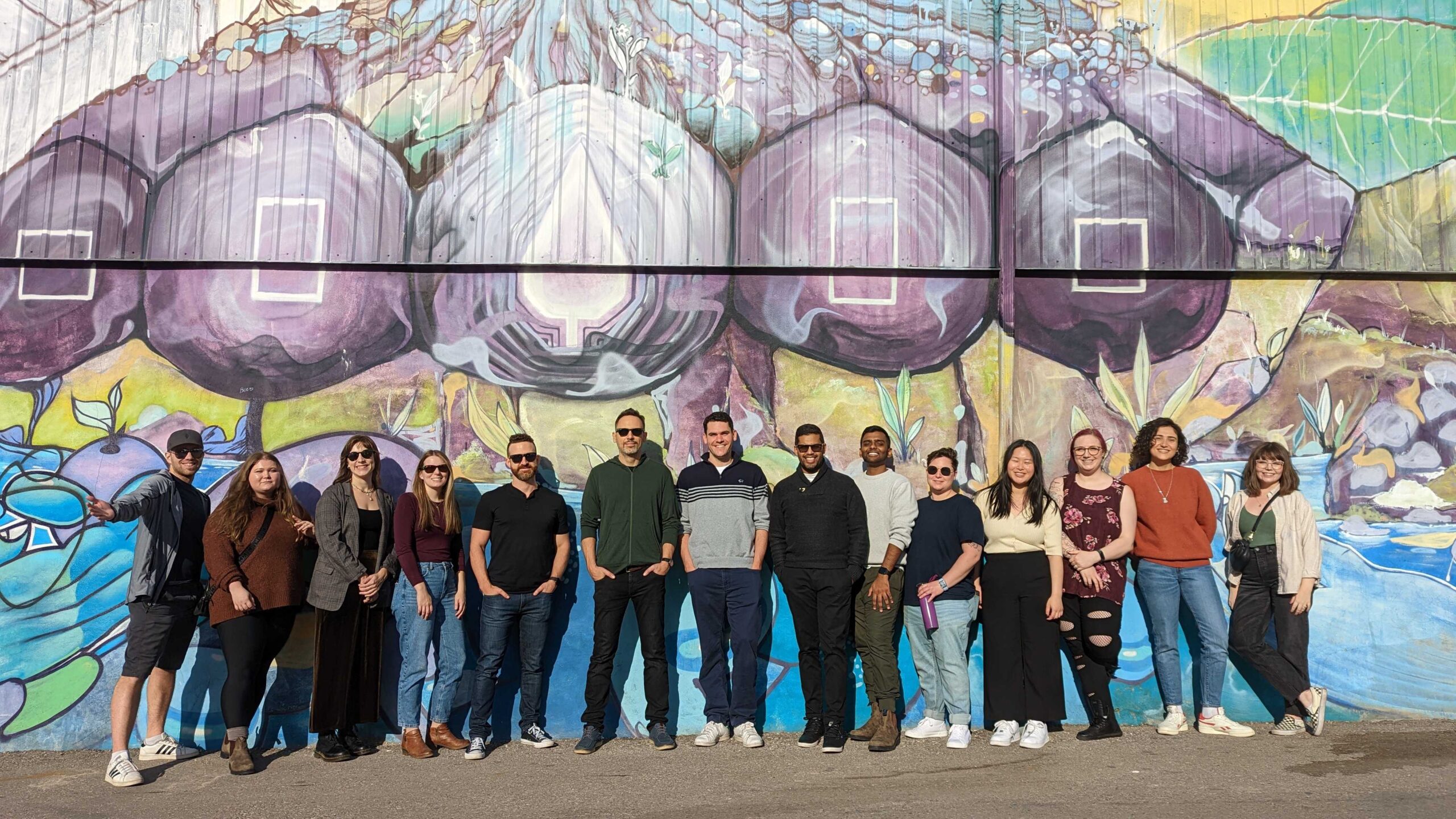 A sparkling prelude for what's to come ✨
Our 15th anniversary isn't just a one-day affair—we're making it a year-long celebration filled with surprises. We've got a lot more in store. Pun intended. So stay tuned!