What's it like at Stryve?
The three words that could sum it up the best would be stimulating, satisfying, and a bit silly.
We're curious, smart, driven people who like to do great work and have a good time while we're at it. We strongly believe that to be the best we need to be constantly learning and experiencing new things. We're always pushing our clients to be better, and that mantra isn't lost on ourselves.
See job openings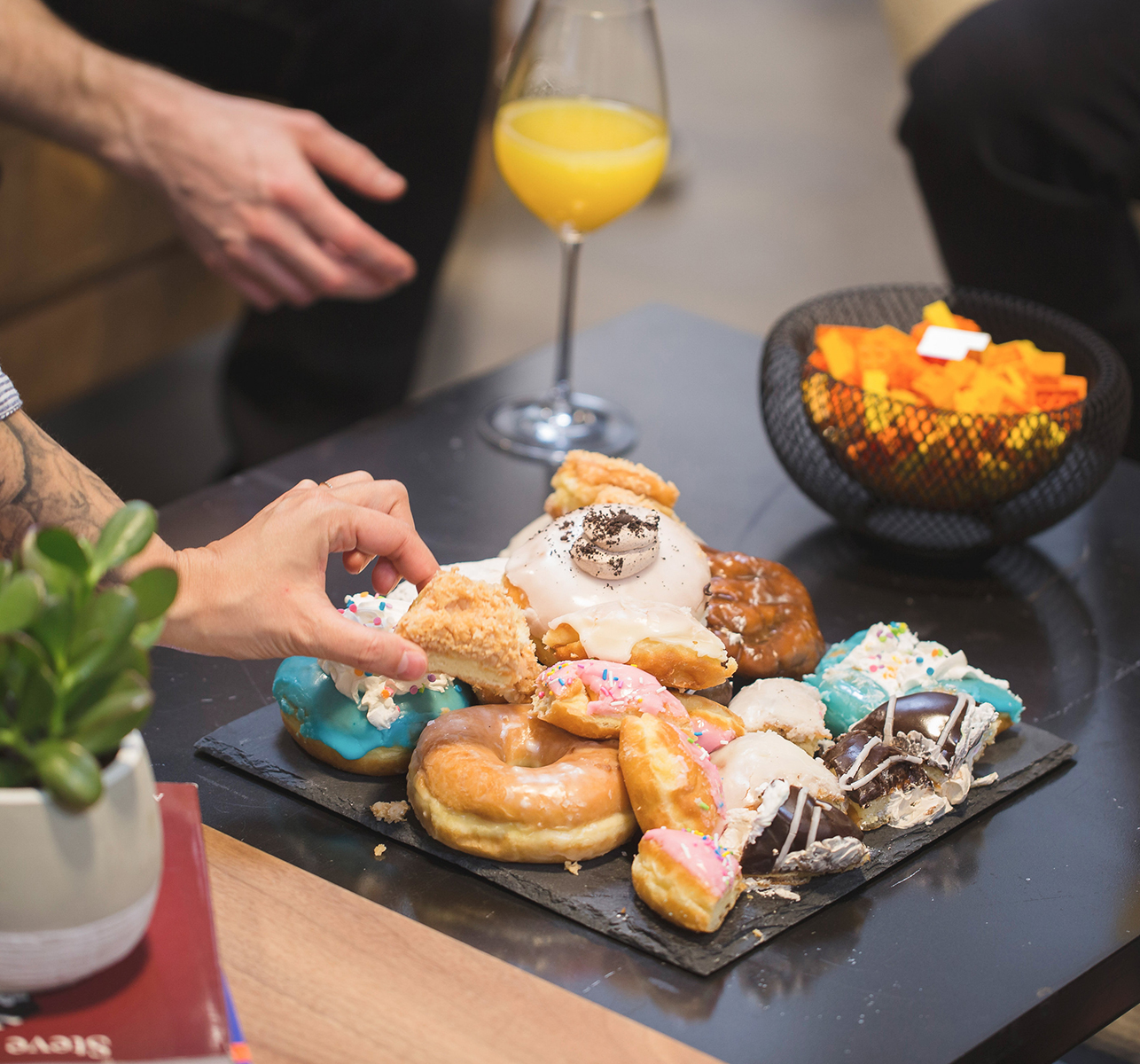 Our culture,
values, and
beliefs.
Teamwork
Every member of the team is an important part of our culture and the work we do. We speak up, but we check our egos because every idea, opinion, and critique can make our work better. The team comes before talent. Results come before individuals.
Continuous learning
We stay successful by treating each new project as an opportunity to learn and grow. We live by the mentality that learning is never done and give Stryvers yearly continuous education funds and encourage team members to share their discoveries.
Get shit done!
Get in, get it done, get on with it. Ain't nobody got time for rework or excessive meetings. Unlike other agencies, we don't grind our employees out. Work smarter, not harder!
Psychological safety
The core of our culture is psychological safety which is the belief that no one will be punished or humiliated for speaking up with ideas, questions, concerns, or mistakes. We take this so seriously that we monitor it closely through everything we do.
Make a difference
Whether it's elevating the people we work with, each other, or our community, we believe in giving back and making the world a better place. Every year employees are encouraged to use allocated funds and hours for a cause of their choosing in a role that fits their lifestyle and skills.
Have fun
We know how important it is to be comfortable and recharged so we can be creative. Here we value social time as much as work time and believe it's the way to building a stronger team and executing our best work. That's why we have Feel Good Fridays and lots of Stryve socials where we can decompress, play games, and laugh!
Commitment to growth
Over the years, we've become comfortable with growth and have added departments, tiers of leadership, and adapted our systems and processes numerous times. We have the same mindset towards our employees' individual careers and promote continuous feedback, mentorship, and performance management systems to help them reach their professional goals.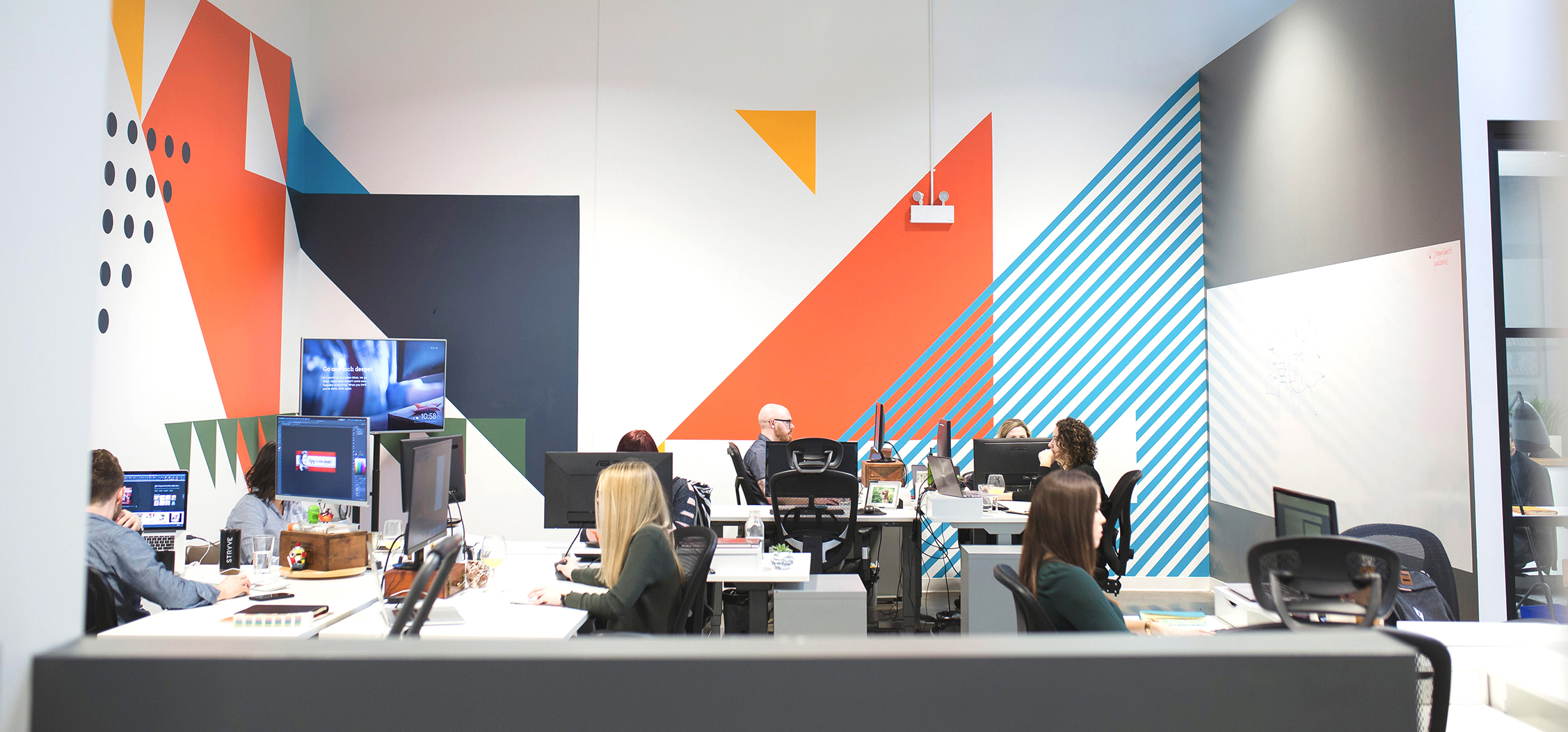 Part of our constant improvement means bringing in new faces and talent. So, what do you say?
Stryve is an inclusive, diverse and accessible work environment. We strongly encourage applications from women, racialized people, indigenous peoples, people from gender-diverse and sexually diverse communities, people with disabilities (visible or non-visible), people of different religious backgrounds, people with family caregiving responsibilities and/or people with intersectional identities.
Accommodations are available on request for candidates taking part in all aspects of the selection process. If you require accommodation, please contact us at accessibility@stryvemarketing.com.
Get notified
about job
postings.