While it may appear simple—a few shapes, a nice font—it's anything but. Your logo is one of the biggest smallest decisions you'll make for your company. It's your first chance at making an impression that summarizes your values, services, and products enough to convince customers to trust you.
Luckily for you, we've spent over 15 years making logo design look easy–creating professional logos for industry leaders in tech, agriculture, manufacturing, and more. Let us take one more decision off your plate and create a memorable face for your company that's guaranteed to make an impact.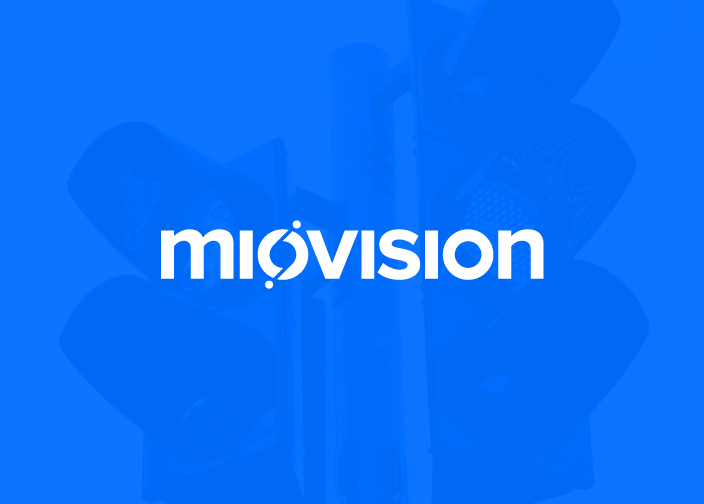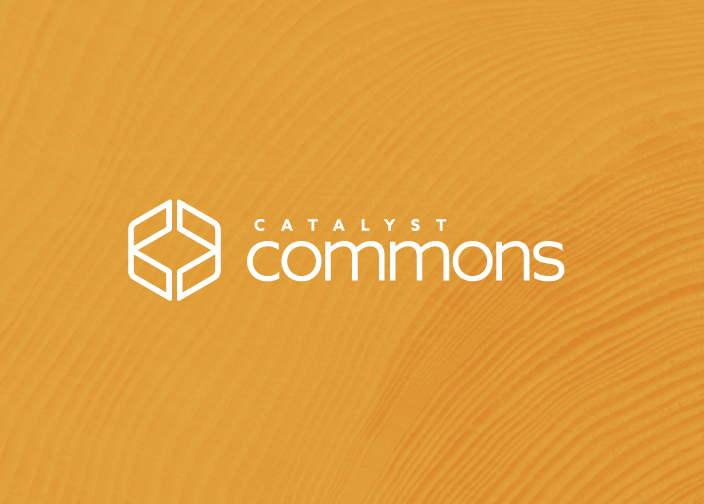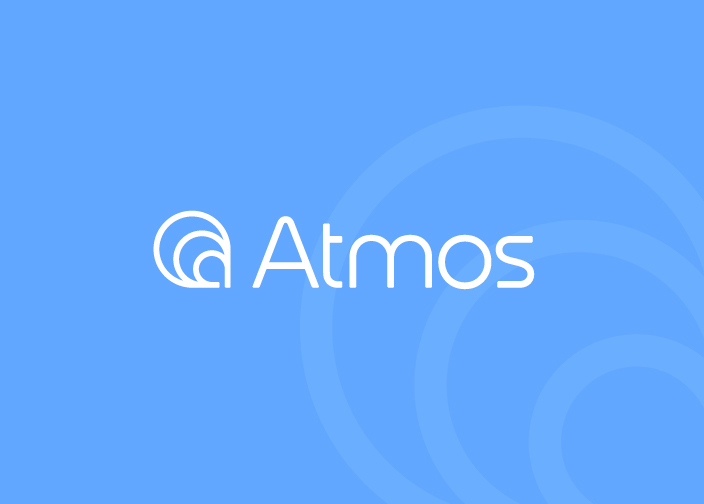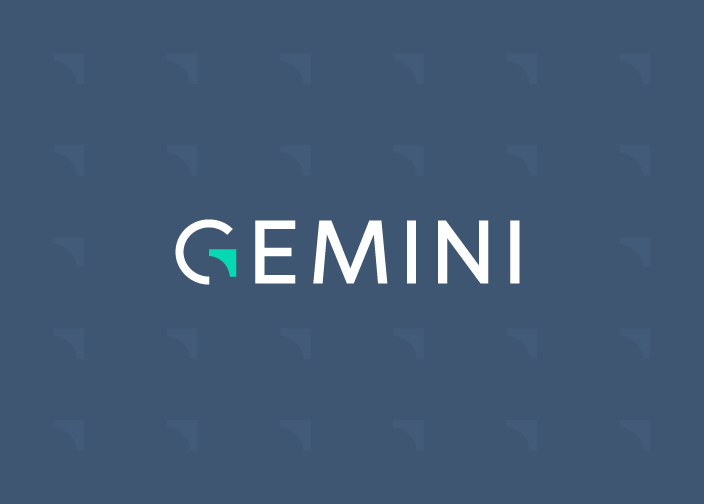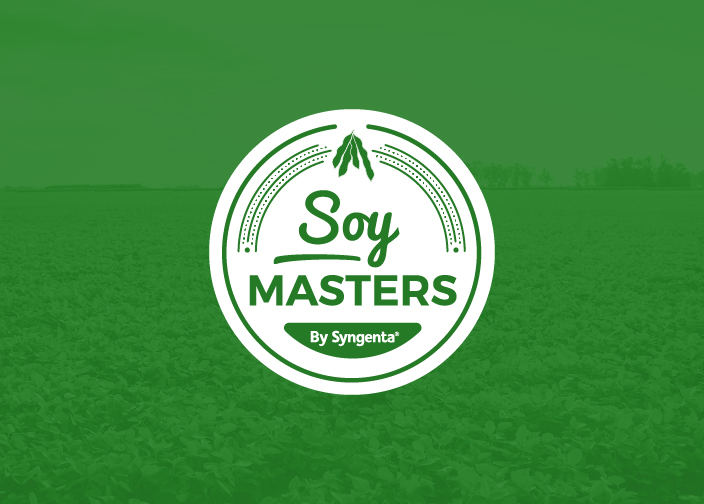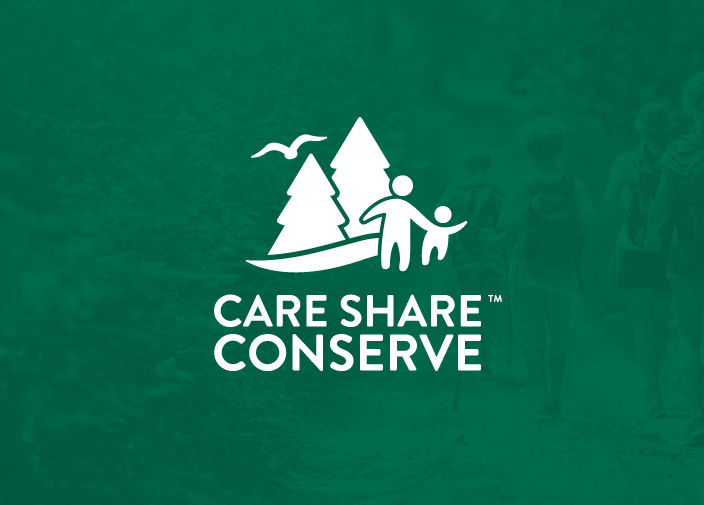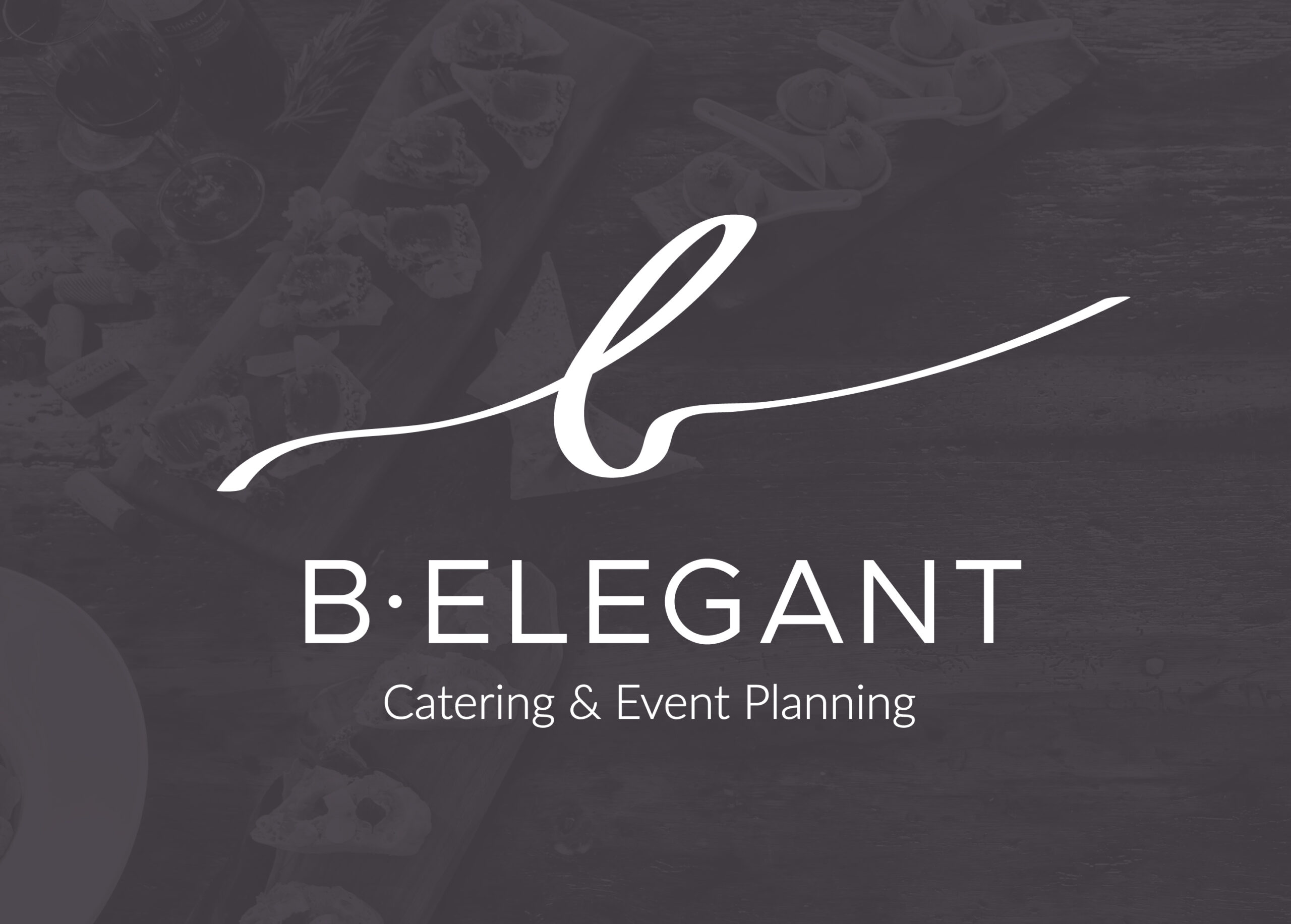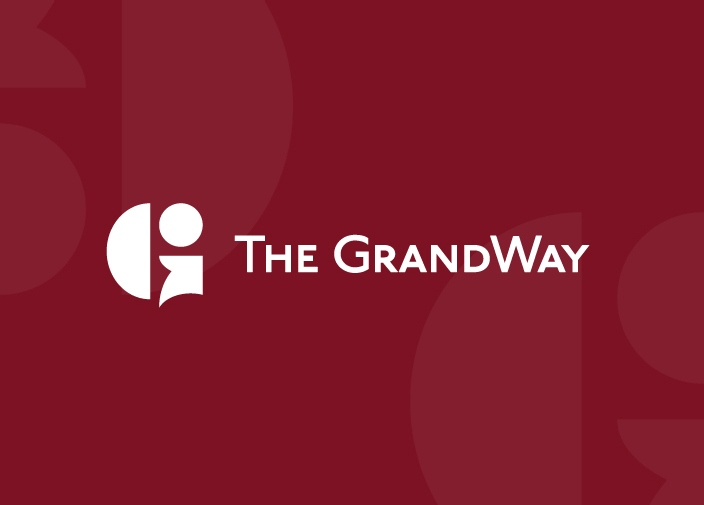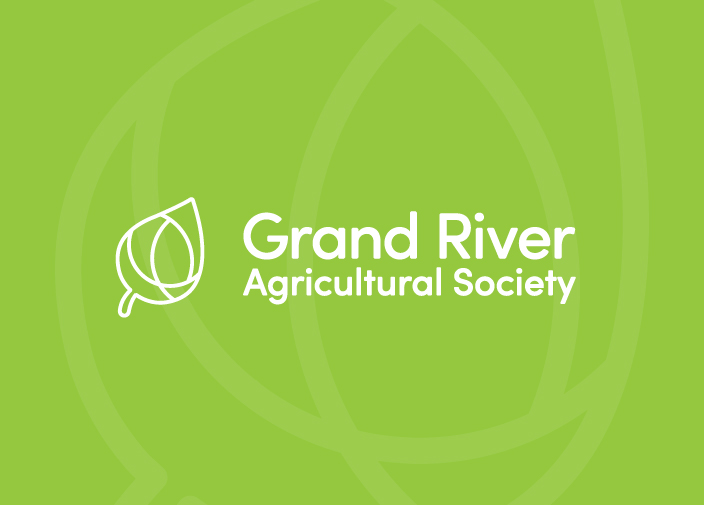 Is your logo feeling dated?
Times and trends change. We can help you refresh, modernize, and breathe new life into your logo without sacrificing
the reputation you've spent years building.
Your logo is just one piece of your brand.
Your brand is so much more than a single image or wordmark. It's an important asset, but brand equity comes from more than your logo. Your brand is how people perceive your company, services, products, tone, voice, aesthetic, values, and more. If your company was a person, your brand would be what people said about them when they left the room. Ensure they have something nice to say by instilling your brand into everything you do.
Branding services
Let's create
a logo worthy
of representing
your brand.