Snapchat's spectacles looking to capture the video recording market
By: Brent Morrison
October 4, 2016 | Reading Time: 3 mins
With the rising popularity of video recording devices, it was inevitable that a company like Snapchat would get in on the action. Recently Snapchat (now renamed to Snap Inc.) unveiled Spectacles, arriving later this fall.
[/intro]
What Are Spectacles?
Spectacles are sunglasses with an internal camera that allow you to conveniently record video snippets right to Snapchat. Its camera has a 115-degree lens that captures circular video so that no matter which way a smartphone is held, the video will always play right-side up and full-screen. They are priced at $130 US and available in three colours: black, teal, and coral.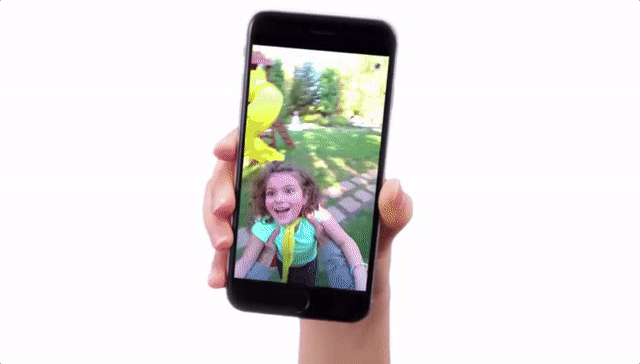 How Do They Work?
To record a snap, tap the top-left corner of the sunglasses. The Spectacles will record 10-second clips and then transfer them to your smartphone and display them your Snapchat Memories. If you don't have your smartphone with you, the sunglasses will store the clips and transfer them to your smartphone at a later time. There is an inward and an outward-facing light to alert you and others around you that you are recording. According to Snap Inc., you can get a day of battery life out of your Spectacles.
How Spectacles Compare to Google Glass?
When Google Glass was first launched, it received a lot of criticism for being creepy and intrusive. They weren't exactly fashionable, unless you were going for a cyborg look. Geared towards millennials, Spectacles are positioned as a fun novelty product for capturing and sharing life's moments. Its colours and hipster frames communicate a friendlier vibe than that of the futuristic Google Glass. With a price point one-tenth of Google Glass, these video recording sunglasses are much more affordable and should appeal to a larger market.

Should GoPro be Worried?
Does GoPro need to worry about Spectacles? Since these sunglasses are more of a novelty or toy for capturing small video clips, I don't think GoPro needs to worry about anything at the moment. GoPro is geared towards the extreme sports category, or activities that require you to keep the camera secure. Spectacles wouldn't do so well while you're surfing or skydiving for obvious reasons. However, with the popularity of sharing experiences on social media, I could see Snap having a higher-end line of video recording products that may compete with GoPro in the near future.
Will Spectacles Do Well?
I defintely think the lower price point and ease of sharing moments on Snapchat will help the Spectacles will do well. Design-wise, I think the frames could use some work. They look like something Fisher-Price would make. That said, other styles and customizations will likely come out in the future. Having said that, Snap Inc. has done a great job learning from Google Glass' failure by styling these as "friendlier" sunglasses so they are more acceptable than the creepy cyborg look. I think people will always be a little uncomfortable with the idea of being recorded by strangers or without their knowledge. However I also believe that the new up-and-coming generation considers it more normal, and so the stigma may become a thing of the past.
Fun Fact.
Did you ever wonder why Snapchat uses a ghost silhouette for their logo? Before being renamed to Snapchat back in 2011, the app was originally called Pictaboo.