BBM Coming to iOS and Android: Summer 2013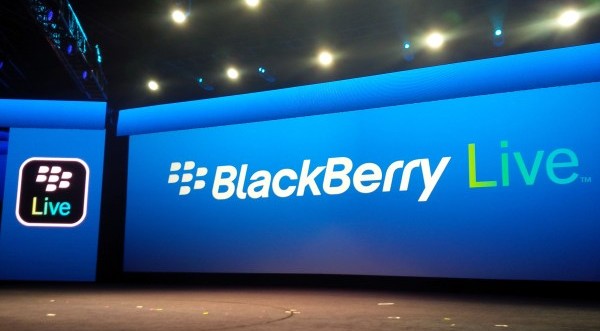 Over the last two years, I have to say the most common concern I've heard from Blackberry users contemplating a switch-over to iOS or Android is, "…but will I survive without BBM?".
Assuming that all you switchers indeed survived, I have some good news for you: At Tuesday's Blackberry Live conference in Orlando, CEO Thorsten Heins announced that BBM will be available as a free app on iOS and Android platforms this summer, stating that, "We are confident that the time is right for BBM to become a multiplatform messaging solution."
Techcrunch has reported that messaging and group features will be available first, with additional features including screen sharing, BBM voice, and BBM channels to follow.
Would you download the BBM app when it comes to Android and iOS this summer? Let us know in the comments!