Why designers should embrace AI (and not fear it)
By: Nicole Steinberg
March 29, 2023 | Reading Time: 7 mins
When I was a design student, I worked as a cashier at a grocery store. Throughout my interactions with customers, I was often told that someone had chosen to come to my line over using a self-checkout so that I could "keep my job". I always thought this was a strange comment because anyone who's ever spent 5 minutes observing a group of people trying to self-checkout can attest to just how necessary human cashiers are. Needless to say, the fear of losing my job never even entered my mind.
Fast forward to 2023, and the conversation around my chosen career has once again shifted to whether computers will render my job obsolete. This time, should I actually be afraid?
Like many others, I was astounded when I saw this video in December showing how AI tools like ChatGPT, Midjourney and Editor X can construct a website with little to no human interaction. Initially, this video scared me. It was the first time I had ever found myself questioning whether the "robots will take all of our jobs" discourse had some truth to it. But just like I don't believe self-checkouts will ever fully replace cashiers, I don't believe the  AI revolution will make designers extinct either.
What the heck is AI anyway?
Let's start with a rundown of understanding what AI is. Rather than give you a definition myself, I thought I'd let ChatGPT explain in its own words:
"AI, or artificial intelligence, refers to the development of computer systems that can perform tasks that usually require human intelligence, such as learning, problem-solving, pattern recognition, and decision making. AI algorithms are designed to analyze and interpret complex data and use it to perform tasks that were previously thought to require human cognition".
Now that's all fine and dandy (and incredibly impressive), but still not enough to convince me that I'll be replaced by a robot any time soon. Design, just like any industry that's deeply dependent on technology, is always rapidly changing and gaining new tools and that's exactly what I think AI will be for designers—a new tool at our disposal.
So, how will AI change design?
The truth of the matter is that AI has already changed design in a variety of ways. Think of tools like content-aware fill in Photoshop or even the sites that you use to generate colour palettes for a project—if you lift up the hood, you'll find algorithms hard at work. So when you consider the ways in which AI already assists design tasks, it becomes easier to appreciate how it will be used as a tool rather than a hindrance going forward.
Automate repetitive tasks to save time
Ask any designer what tasks they dislike most, and I'm sure they'll provide you with a list of the most time-consuming tasks they receive. With the help of AI, designers can reclaim their time by turning to tools that reduce hours-long tasks to seconds. Sick of resizing images for different platforms? Pixelhunter.io can intuitively crop and resize pictures for any social platform all while keeping the subject of the photo as the main focus.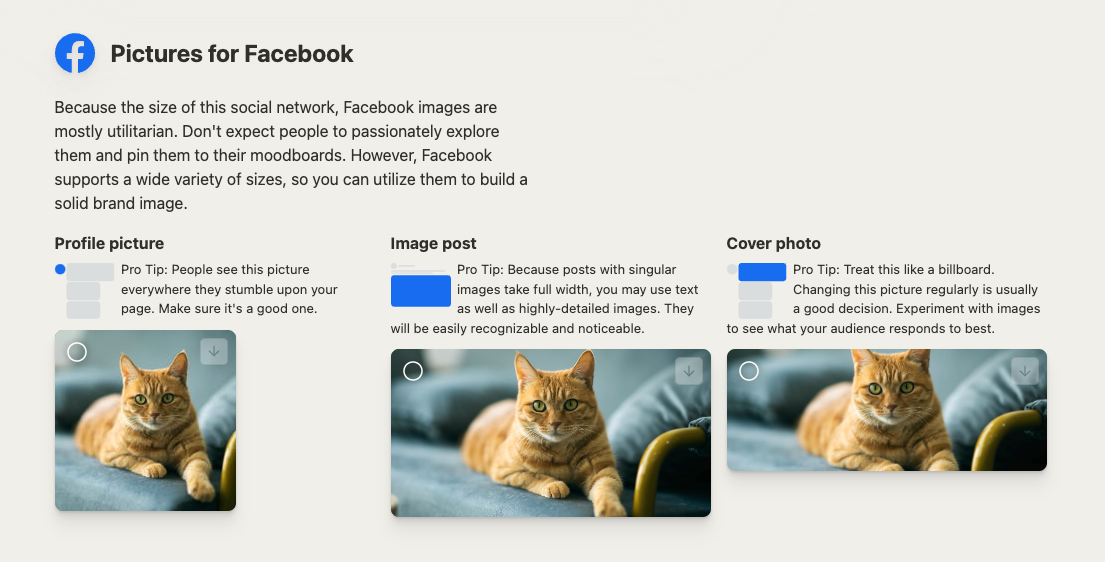 Making an ad that requires 20,584,473 different sizes for Google Display, Twitter and LinkedIn? Tools like Creatopy can make the process of laying out ads for different platforms a breeze by simply doing it for you. Put in the images, copy and any other design elements needed and the program will rearrange them in whatever variety of sizes you need, while still leaving room for you to edit to your liking.
Another tool that recently blew my mind is Uizard's Design Assistant which can do everything from making screenshots into editable product mockups, turning sketches into UI prototypes, and even extracting design elements from screenshots and automatically applying them to wireframes you've made. By using AI as a means of automating the tedious parts of the design process, designers can free themselves up to focus on the more creative and innovative aspects of their work.
Improve decision-making with data
Working at a digital marketing and design agency, Stryvers know how informative and useful data can be when developing everything from campaigns to websites. But what if creatives also used data to inform their design decisions? By utilizing tools like Google Analytics, designers can gain incredibly useful insight into everything from the demographics of people interacting with their content to which iteration of a design appeals most to audiences.
Designers can then take this data away and cater their creative solutions directly to the people they want to reach or are already reaching with their work. They can then perform A/B testing in real-time with tools like Google Optimize and Optimizely. These programs allow multiple variations of a website or landing page to exist simultaneously, meaning that you can cater to different users at the same time, or simply test which version of a design performs best among your target market. By leveraging data and analytics, designers can cut down on iterating on creative solutions and skip directly to optimizing for their various users.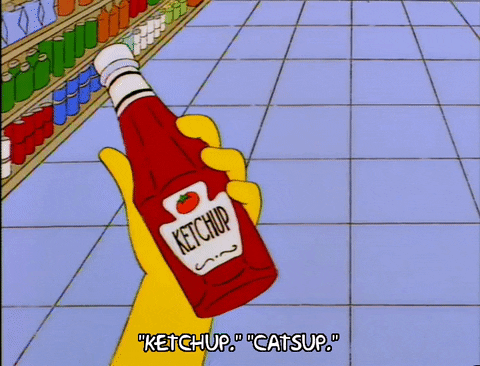 Generate creative concepts more efficiently
We've all seen the impressive, albeit sometimes terrifying, imagery AI tools like Craiyon can produce with nothing but text-based prompts. If you don't know what we're talking about, here are some photorealistic images that Stryvers generated with text prompts using Lexica Aperture. Warning: images may be disturbing to some viewers.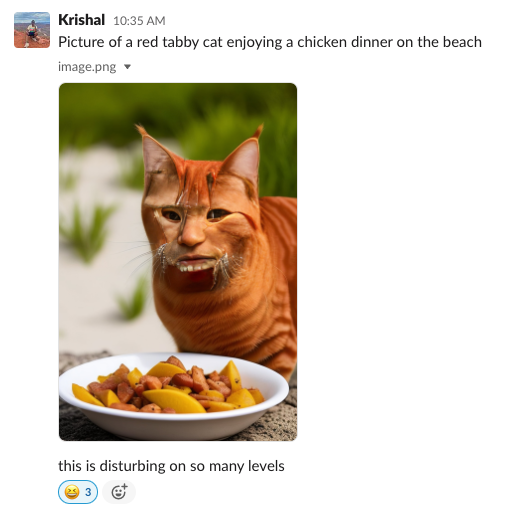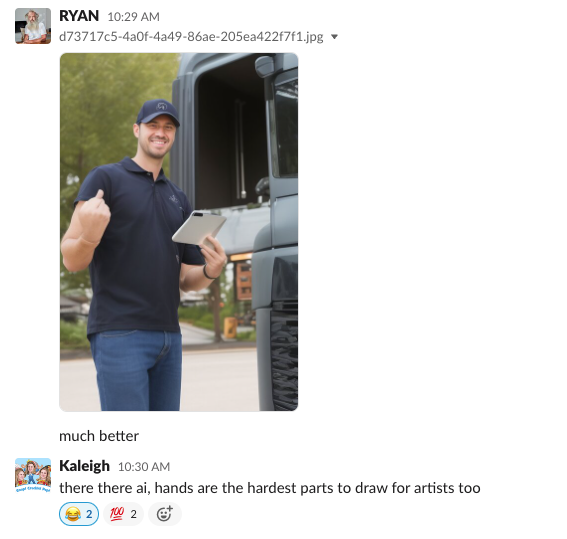 While the ethics around these tools remain a hot topic (and they continue to figure out how to generate proper-looking hands), there are ways in which designers can utilize this up-and-coming technology for creative concepts. These image generators can be a fantastic starting point in the brainstorming process for projects like branding, landing page design, and more, providing you with unique ideas that you won't find on Pinterest or Dribbble. And at the risk of sounding like a broken record, ChatGPT can also give you written prompts to use as a jumping-off point for design projects. For the purpose of this blog, I asked it to give me ideas for designing a landing page about digital marketing and was given more than I could fit in a single screenshot.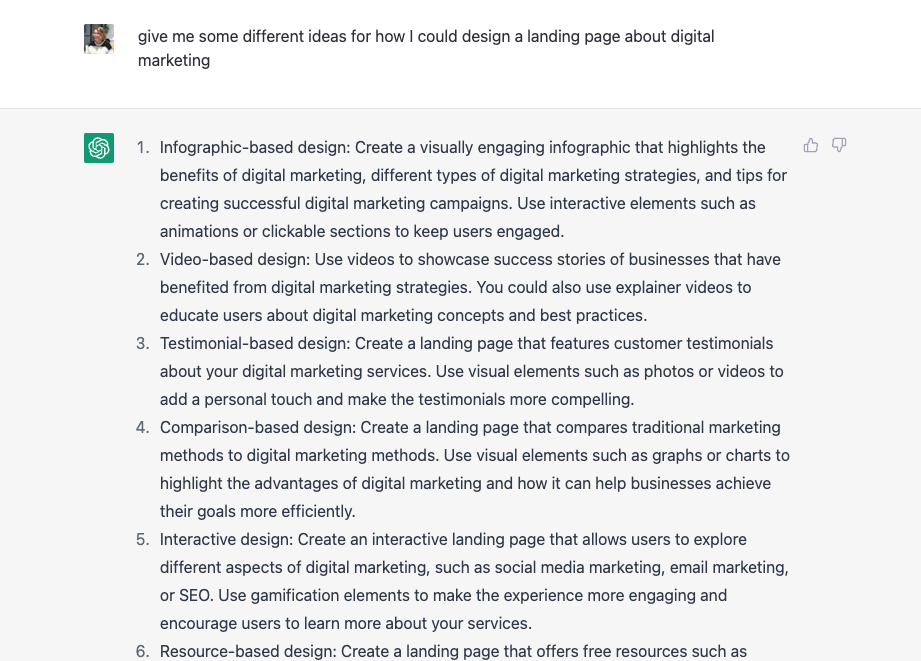 Why design still needs people
Now, you might be saying to yourself "Nicole, it really sounds like computers could replace designers", and while that might be a possibility in the future, there are still skills fundamental to design that AI just can't simulate:
Creativity: People have a unique ability to think creatively and come up with original ideas. While AI can generate designs based on predetermined parameters, it cannot match the creativity and originality of human designers. With an AI pulling from a database, it's likely that there will be some homogeneity across designs. There may also be blue-ocean spaces requiring designs that AI may not be knowledgeable about or able to design for.
Empathy: Designers can empathize with their target audience and understand their needs, desires, and pain points on a level only humans can. Through emphasizing, designers can create designs that stem from a unique emotional connection.
Intuition: Humans have the ability to make intuitive decisions based on their experience and knowledge. This allows them to make design choices that may not be obvious to an AI algorithm.
Adaptability: Designers can adapt their processes based on client feedback and changing requirements of a project. AI algorithms, on the other hand, can only follow a predetermined set of rules and parameters.
Communication: While AI may be able to produce stunning visuals, only designers can communicate their ideas effectively to stakeholders and clients, using visuals and verbal language. Pitching a concept or selling a design happens more naturally with face-to-face communication where you can showcase deep thought and reasoning for design decisions.
Contextual awareness: Designers can take into account the larger context of a design project, such as the social, cultural, and historical factors that may influence design choices. AI algorithms may lack the ability to understand and incorporate these factors.
Ethics: Human designers can make ethical decisions about the impact of their designs on society, the environment, and human behaviour. AI algorithms may not have the ability to make ethical judgments or consider the long-term consequences of their designs.
AI is here to stay and designers need to embrace it
While the fear of AI replacing humans in different occupations is a genuine one, the best way forward is for us to learn how to leverage it rather than avoid it. There was friction when the design industry moved from being print-based to largely digital, and there will be friction as we adjust to adding AI programs to our design tool kits as well. I can't promise it won't be a frustrating experience (much like using a self-checkout machine for the first time), but I can promise that embracing new skills is always rewarding and will make you a better designer in the long run.