Snap Inc, the parent company to Snapchat, debuted on the NYSE on March 2, 2017 to a lot hype and fanfare. The Snap IPO'd at $17 USD a share and quickly jumped to $28. It settled back down this week at $22 a share. The excitement around the stock links to the popularity of Snapchat. It has captured the attention of the elusive 18-24 year old demographic, coveted by advertisers and brands. Snap had $400 million in revenue last year and is projected to have more than a $1 billion dollars in revenue this year which also makes it attractive. Although Snap's accomplishments are impressive, Snap has some fundamental flaws.
Snap Inc's business model could be in trouble. That means that the stock prices could be too.
Facebook Duplicated Snapchat's Differentiators
Snapchat has attractive features: disappearing messages, filters, status updates (a.k.a. Stories), and augmented reality lenses.
Facebook launched stories and filters on Instagram and Facebook Messenger. Disappearing messages also launched on on Facebook Messenger and WhatsApp recently. Bye-bye differentiators.
User growth is key to Snapchat's future success. While Snapchat has a loyal user base, right now there isn't a compelling reason for new users to join Snapchat. What's the point when Facebook Messenger, Instagram, and WhatsApp have similar features?
Snap's Spectacles May Not Take Off
Snap launched Spectacles at the end of last year to diversify its revenue. While the initial reaction to Spectacles was favourable, the recent interest in the hardware has declined.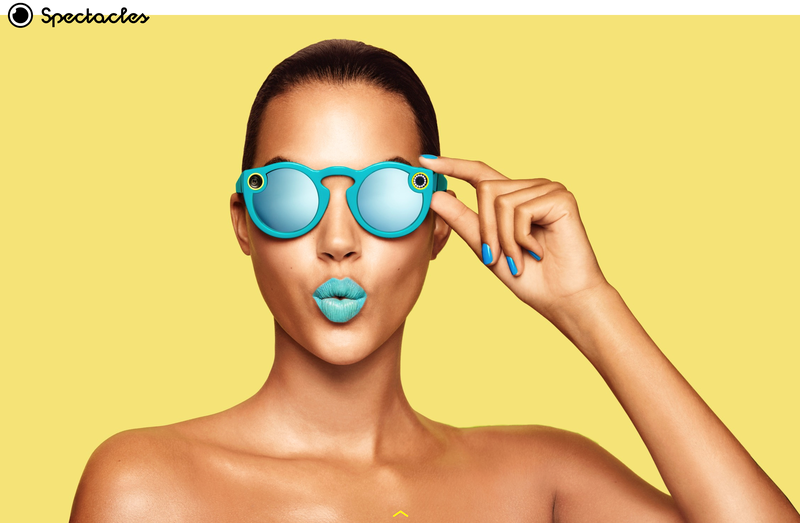 In general, the wearables market has proven to be difficult to compete and win in. We've seen successful wearable tech companies like Fitbit and GoPro struggle. Snap may be in for a similar uphill battle in the wearable hardware business.
You Can Get More Views on Instagram
In social media, engagement matters just as much as follower growth. When someone posts something to social media they want to see their views, likes, and shares maximized.
A recent Techcrunch article revealed that the average view per snap has been on the steep decline. Content producers have been posting less on Snapchat since the launch of Instagram stories.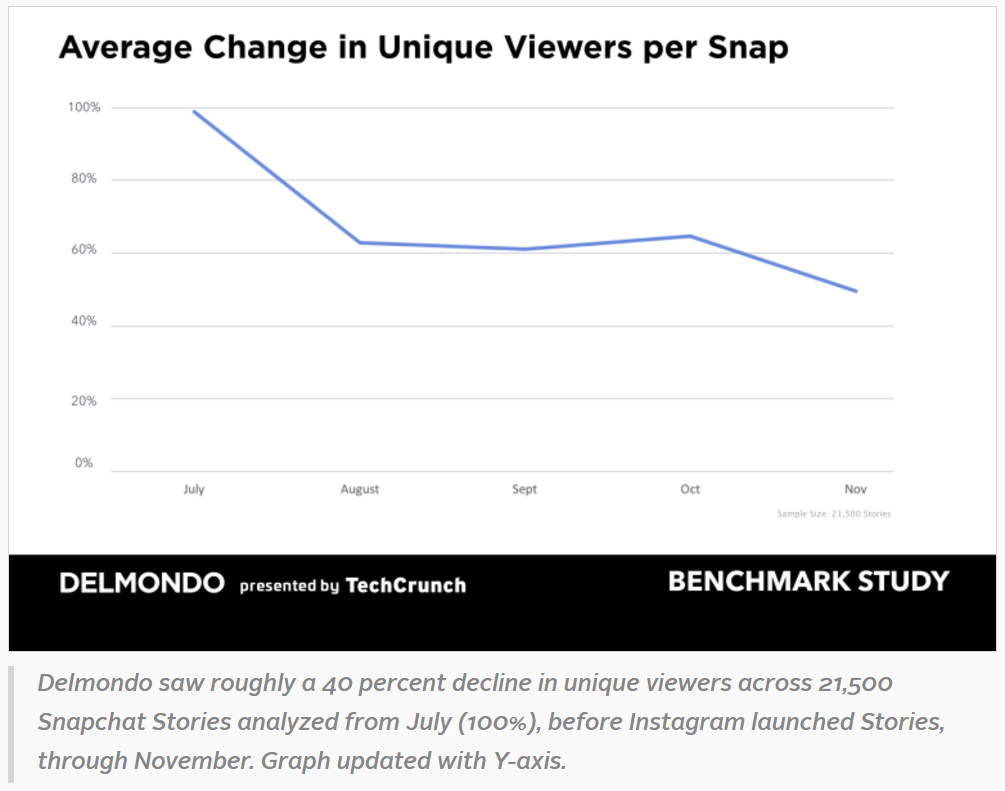 Declining engagement and slowing user growth is a bad combination for Snapchat as it stands right now.
It seems that Snap is genuinely trying to innovate and build a viable business. I love that. But it's important not to get caught up in the hype of the Snap IPO. The company still has a lot of work to do. They need to develop a competitive advantage that can't be duplicated and "sticky" products that keep users engaged.