3 Must-Have Digital Agency Tools of 2015
By: Ryan Burgio
August 12, 2015 | Reading Time: 2 mins
At Stryve, we love testing out the latest productivity, design, and marketing tools. Here are 3 digital agency tools that we're integrating into our systems and processes. We highly recommend that you give them a look yourself.
Invision: The world's most powerful design prototyping tool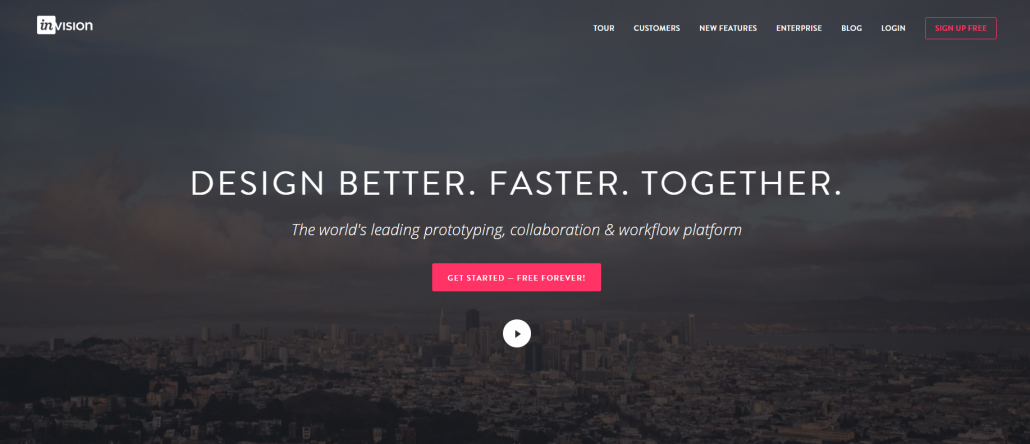 This is probably one of the more important tools we use on a daily basis. We use Invision for quick and easy prototyping of web (desk, tablet, mobile) and app designs. It's incredibly easy to use and great for sharing creative. It's a must-have for digital agencies, designers, and marketing professionals.
Xtensio: A toolbox for your startup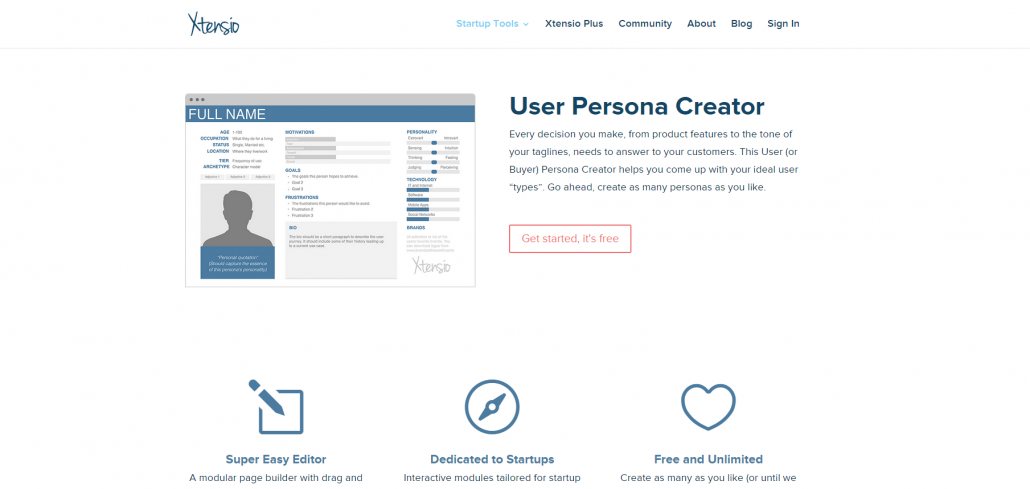 We use Xtensio to easily develop User Personas for our clients. This tool may be targeted at startups, but it's a great tool for SME marketers as well. Everyone's looking to be innovative these days, and Xtensio's Lean Canvas tool comes in handy for any company looking to stay innovative.
Qwilr: Create webpages as easily as documents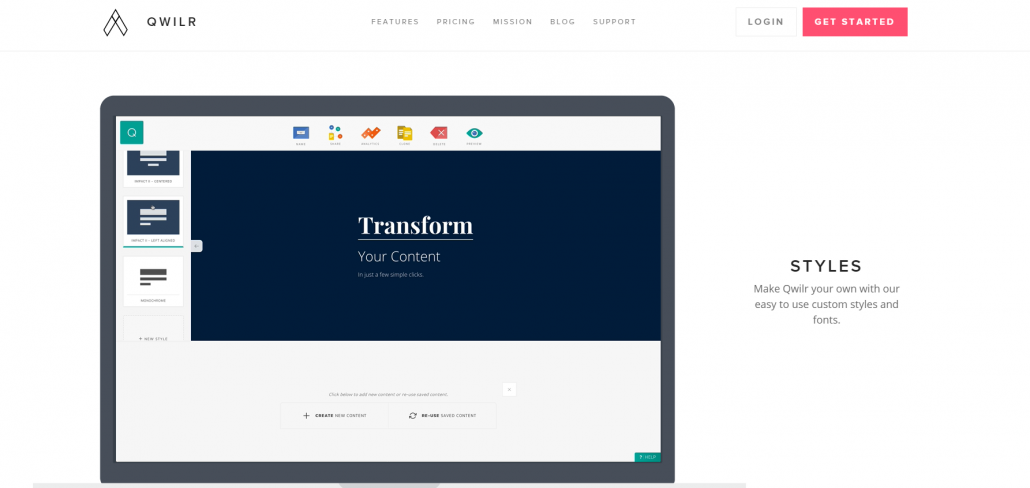 If you're getting tired of stagnant, boring documents, Qwilr is an excellent alternative. Qwilr combines webpage templates with document design to add some pizzazz to your proposals. I'm actually surprised someone didn't think of this sooner. We've used it for a few proposals with great results.
What other tools have you found helpful lately? We'd love to check out some more.