Make and track UTMs easily with this handy template
By: Sarah Rosenquist
March 20, 2020 | Reading Time: 2 mins
If you're anything like us, you run a lot of different ad versions for different campaigns. Throw in other tactics like email, social, and whoa… it's a lot to keep track of.
Out of pure necessity, we started building spreadsheets to keep each client's UTM data organized. Luckily for you, we've channelled our Excel nerdiness into something that can help you do the same.[/intro]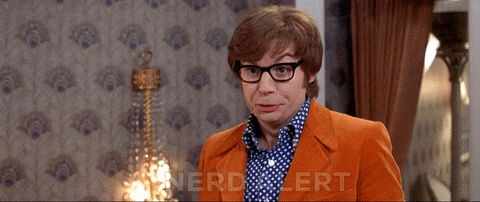 Why do I even need this?
Yes, Google does provide a URL Builder that generates the proper URL and syntax you need, but building the URL isn't what makes your Google Analytics campaign data messy. When you have multiple people working on a campaign, or you're running several campaigns at once, you need to make sure that what you're putting into the builder is aligned. Are you using the same campaign name? How do you classify your different channels?
When you start getting serious about marketing attribution, you'll get why this alignment is important. If you're bringing in UTM data to something like Salesforce to give your marketing some much-needed ROI analysis, having twitter/ppc and twitter/cpc in your source/medium data is going to make things messy. Even if you're not there yet, having clean data come into Google Analytics will make your life easier when you get to analyzing a campaign or channel's performance.
Grab the Excel UTM template
How it works
Hopefully, we've made it pretty simple. Grab the template and do the stuff we couldn't do for you:
Enter in your campaign names. Every company has a different way of doing this. If you're matching campaigns to something else for attribution, be extra careful you're putting them in with the exact same syntax as your other system (eg. Salesforce).
Review the options for Medium & Source. We've popped in some common ones we use frequently, but you might do things differently. Feel free to add or remove as necessary.
Start building! Pop in your destination URL, fill out the parameters, and BAM. You've got a full UTM to use in your marketing.
Have any suggestions? We'll keep this up-to-date as things change and we discover new and useful tricks. Give us a shout and we can work on adding your idea or publishing any fixes/changes. Enjoy!