Transform your designs into fully interactive prototypes
By: Brent Morrison
March 5, 2015 | Reading Time: 2 mins
One of my biggest pain points with web design is the challenge clients face with visualizing their web experience through flat static mockups. Sure, the design looks great, but what is the experience like? How will buttons interact? Clients want something tangible they can interact with and that's just not possible without going to development. But with InVision you can do just that.
What is InVision?
InVision is a prototyping, collaboration and workflow platform that allows you to transform your designs into fully interactive prototypes without coding. Whether you're creating a website or mobile app, InVision can help bring your designs to life.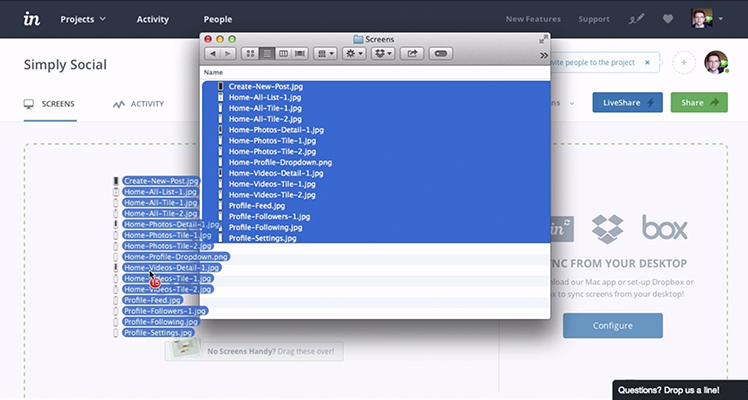 How does it work?
Simply upload your designs and use their intuitive platform to turn your static mockups into clickable interactive screens using designated hot spots. You can add drop down menus, gestures, and animations to create a fully engaging experience.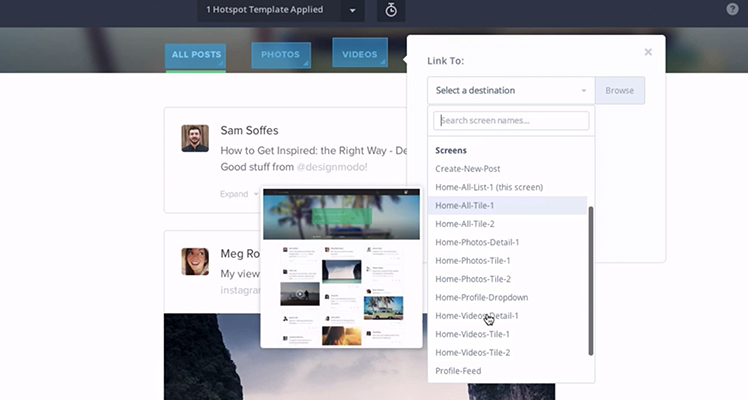 Once you upload your design and make it interactive, you can collaborate with your client or other team members easily by sending a link to your design. Here they can add a comment and give their feedback on your designs. Using a feature called "LiveShare", you can present and collaborate in real-time over a live web meeting. You can walk through designs, whiteboard ideas, and even voice chat with multiple users.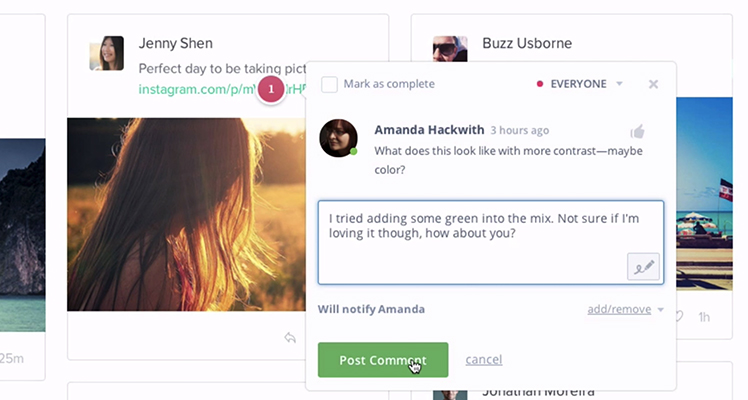 Why we use it
At Stryve, we're all about utilizing the latest in technology to help deliver the best results for our clients. InVision is a great example of this because it allows us to give our clients a more engaging experience with their website before going to development. This not only saves time on design changes later in our process, but it also helps with delivering a great website to a client. The platform itself looks fantastic and is very easy to use. Their training videos are actually fun to follow with lots of personality for learning new ways to create a better experience for your prototypes.
So what are you waiting for? Start using InVision for your next web project!