7 digital marketing trends for 2022 (and beyond)
By: Thomas Parkinson
January 27, 2022 | Reading Time: 8 mins
Benjamin Franklin once said, "By failing to prepare, you are preparing to fail". While Franklin's expertise may not have been CTRs or bounce rates, the man has a point. To properly prepare for the future, marketers need to be in touch with what is happening now and what's on the horizon. With that in mind, here are 7 digital marketing trends and predictions to be mindful of in 2022.
TREND #1: VIDEO IS KING
We've said it before and we'll say it again, video content delivers. Video is easy to consume, has great retention, and audiences actually want more video content in 2022. What more do you want?
Listen, I understand being in front of the camera isn't for everyone. I know people who would rather drink Buckley's than see or hear themselves recorded. Maybe video marketing and Buckley's aren't so different, it may feel awful, but it works.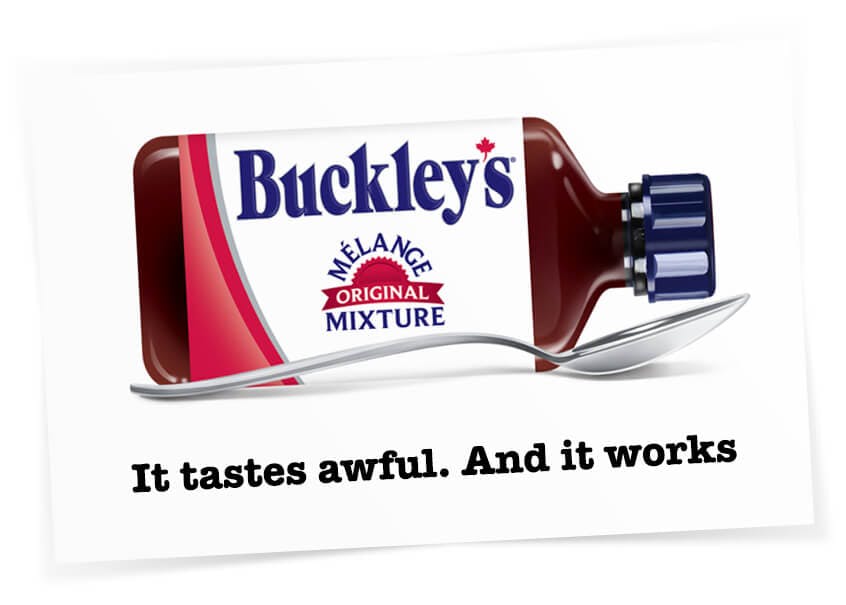 Not to mention the added bonus of repurposed content. From 1 video, you're able to:
Transcribe it to get some quick content for an article
Use the audio as a podcast episode
Cut it into shareable clips on social media
With video consumption almost doubling since 2018, marketers have more than enough data to get an idea of what works and what really works. If TikTok's surging popularity is any indication, short-form video has proven to be the most effective format and marketers see that continuing through 2022. But on the note of TikTok, don't be surprised if it becomes increasingly tied to scandals, privacy debates, and other issues. As Matt Maher, founder of M7 Innovations predicts, "TikTok will take Facebook's place as the proverbial social media punching bag as [it] struggles to scale and successfully moderate the unending surfeit of new content."
Regardless, it's clear that people love watching content, so why not give your customers what they want. Not sure where to start? Try this. And don't forget your captions!
TREND #2: NFTs & THE METAVERSE
What a year it was for NFTs and digital experiences as a whole.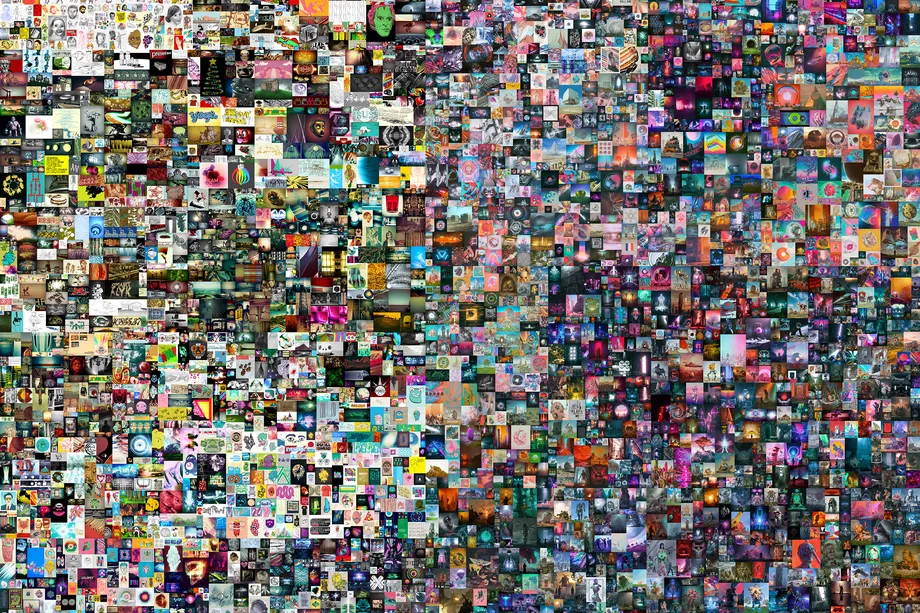 NFTs (non-fungible tokens) went mainstream and emerged as one of the hottest trends of 2021. At 69 million dollars, the most expensive piece of art sold in 2021 wasn't a Picasso or a Van Gogh, instead, it was a digital piece by Mike Winkelmann AKA Beeple. Furthermore, the industry as a whole raked in 23 BILLION dollars according to DappRadar.
Despite this, you still may be asking yourself, why?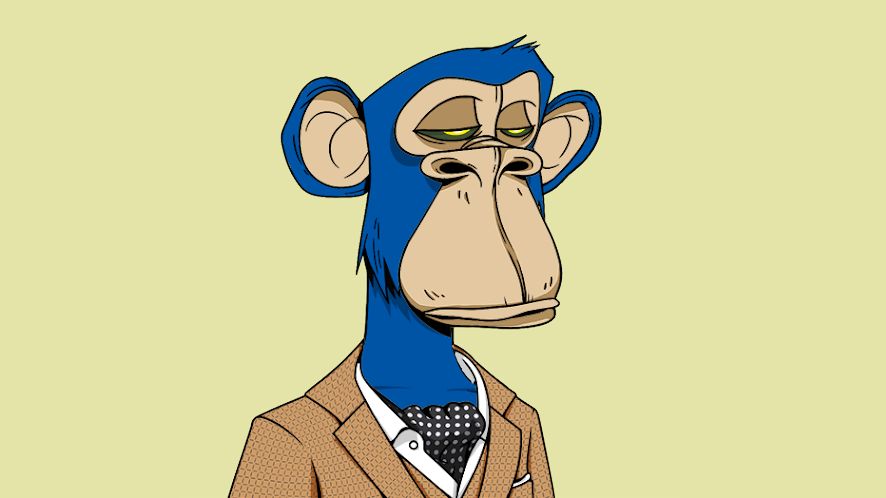 Most of the interest in NFTs in 2021 was driven by digital collectibles. Projects like The Bored Ape Yacht Club–a collection of 10,000 NFT-based avatars—blew up. These avatars were being snatched up by celebrities like Steph Curry, Eminem, and Jimmy Fallon for astronomical prices.
"Ok, so celebrities are overpaying for monkey JPEGs. What am I missing?"
Perhaps the most misunderstood aspect of NFTs is the underlying utility of the digital asset. Owners of Bored Apes, for example, have received exclusive invitations to experiences in New York, Hong Kong, and California. From yacht parties to concerts featuring Chris Rock, Aziz Ansari, and The Strokes, buying an NFT means buying exclusivity and access.
While there are plenty of examples of how brands have successfully leveraged NFTs in 2021, and we've all heard of the Metaverse by now, it may be a bit early for brands to get involved for the sake of getting involved. Sure, there are advantages to being an early adopter, but those early adopters don't have the luxury of watching things unfold without having skin in the game. Facebook's run of Metaverse events hasn't gone well, NFTs come with their share of risks, and as Marketing Dive suggests, 2022 may be the year we realize there are wrinkles that need ironing out and "the concept of an all-purpose virtual utopia remains just that—a concept."
TREND #3: AUDIO ADVERTISING
As a result of the pandemic, people have been spending more time at home and less time commuting. In fact, 2021 became the first year in history where Canadians spent more time listening to digital audio than the radio. With digital audio listeners (people who stream music from their various devices) surpassing 25 million, marketers can look to capitalize on an undervalued medium.
Not only is the digital audio audience continuing to grow, but programmatic audio ads offer marketers a ton of benefits:
Advanced Targeting: find your audience by targeting their demographic, interest, geolocation, device type, genres, playlists, and more.
Brand Alignment: have peace of mind your ads are running alongside content that aligns with your brand and messaging.
Partner Integrations: access to inventory from the leading streaming platforms and power your campaigns with their data.
Premium Inventory: streaming music and podcast platforms like Spotify, SoundCloud, and Triton.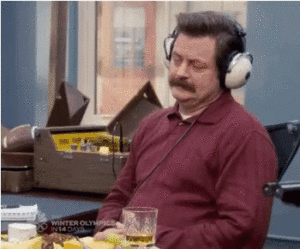 Not sold on the potential impact of audio advertising? A survey by Edison Research of nearly 1,000 podcast listeners found: 45% will visit a brand's website after hearing their ad during the podcast, 42% will consider buying a new product or service, and 37% will gather more information about the business. That's impact. Perhaps these stats are fuelled by the suggestion that digital audio ads are actually more memorable than other ad types, improving the consumer's ability to remember the promoted brand.
Maybe 2022 is the year you hear your brand over the airwaves.
TREND #4: MOBILE EXPERIENCE OPTIMIZATION
You read that right—mobile optimization is a trend in 2022. With the share of mobile users increasing by 10% in 2021 and 50% of B2B inquiries happening via mobile browsers, mobile optimization is only increasing in its importance. According to Statista, mobile phones accounted for 55% of all web traffic last year. That means if your website isn't mobile-friendly, more than half of your potential business could be flying out the window.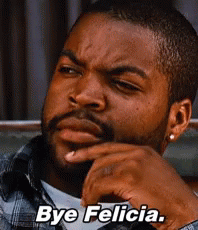 This isn't just about design, either. In March 2021, Google unveiled Mobile-First Indexing, effectively announcing they'd be primarily using the mobile version of your webpage for ranking and indexing purposes. As Ilfusion put it, "non-mobile-responsive websites and sites that offer poor UX will suffer greatly in their search rankings in 2022".
What can you do to ensure your website isn't left behind in 2022?
Taking steps to ensure your website is mobile-friendly and offers a great user experience could set you up for a more successful 2022.
TREND #5: PEOPLE WANT PRIVACY
As marketers, we use data to craft meaningful and memorable messages that reach the right audiences at the right time. As the demand for online privacy gets louder and louder, our workflows and tools become more and more susceptible to change. Don't expect this to go away in 2022.
People are taking more steps than ever before to protect their privacy online, with 73% saying they use online services promising greater protection by way of ad blockers, encrypted emails, and more secure search engines. Not to mention Apple's iOS update requiring opt-in by consumers to track their data. It's widely known at this point that third-party cookies won't be around forever.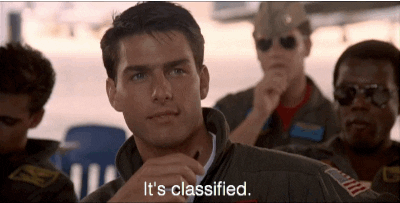 With that, 2022 should be the year marketers develop new consumer-friendly ways to gather information. Being open about how and when personal information is collected and used puts consumers in control of their data and has the ability to improve the marketer-consumer relationship. Customers want transparency, and if you give them a reason to trust you, everybody wins.
TREND #6: DON'T SLEEP ON EMAIL
With the privacy concerns raised above, maybe email could play a role in this new cookieless age? Too often marketers are looking for the Ferrari, neglecting the fact that sometimes the 10-year-old Toyota can get the job done just as well—or even better.
As we've discussed previously on our blog, email (as a marketing tactic) is officially back. With more users than any social media platform, email is a cost-effective tactic that comes with its share of benefits:
Automated: ensures consistent communication between you and your customer.
Personalized: subject lines, branding, content, and frequency can be tailored and personalized to reach your customers in the way that suits them.
Private: email is a 1:1 communication between the sender and receiver.
Low risk: you aren't purchasing new software or investing thousands of dollars into a paid campaign. Grab a copywriter, a designer, and you're off.
Sure, Gmail's Promotions tab has made things a little difficult, but who said marketing was easy? There's no reason why a well-crafted email can't generate traffic and engagement in 2022 and beyond.
TREND #7: STAND FOR SOMETHING (BUT BE CAREFUL)
Activism and everything that comes with it—social change, empathy, etc.—has been a dominant theme over the last few years. As such, consumers are demanding more and more from brands, calling for them to utilize their platforms to fuel positive change. Donna Robinson of Collective Measures suggests companies will continue to address their impact on sustainability, social responsibility, inclusivity, and diversity in both internal and external communications. This is good.
But for marketers looking to improve their standing with consumers by way of these methods, things can get bad quickly. Preaching something you don't actively practice is a surefire way to wind up in the cancel-culture crosshairs—not even Ellen can get away with that. At the root of all of this is authenticity. If you can't walk the walk, you're better off not talking the talk.
Download on Digital: June 2021 – Corporate social justice & rainbow-washing
At the same time, marketers need to think more than ever about the consumers they want to attract. When Robert Unanue of Goya Beans compared his grandfather to Donald Trump (it was meant as a compliment) he surely didn't anticipate the boycott and counter-boycott that would follow. When it comes to hitching your brand to a cause or movement, you're best to take a step back, sleep on it, and really think things through.
More trends are bound to emerge as the year goes on and you can bet we'll be writing about them. Subscribe to stay up to date on the latest in digital marketing.