Why TikTok might just be the next big marketing platform
By: Nicole Steinberg
July 22, 2020 | Reading Time: 4 mins
I hate to admit it, but at the ripe old age of 26, I am already starting to feel a little out of touch with the youth of today. I haven't quite reached the level of my parents, asking "Who's that?" every ten seconds while watching an awards show, but I do find myself lost when talking to my teenage cousins.
One realm that remains mostly unexplored for me is TikTok. If you're like me, you probably just think of the platform as a place where teenagers post videos of themselves dancing (or as a far less superior version of Vine). While it's easy to dismiss the app as just a social media platform for teens, I've learned it can actually be a powerful marketing tool when used correctly.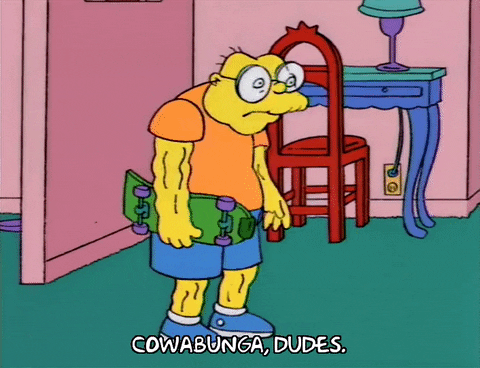 [/intro]
What is TikTok?
Before diving headfirst into a new platform, it's best to know what you're working with. So, here's a quick rundown.
Similar to Vine (R.I.P.), TikTok is a social media app centred around video content. Users can create 15-second clips or combine them to make longer videos. The app comes full of effects, filters, music, and video editing tools, so there's essentially no limit to how creative your content can be.
While most of TikTok's content is comedic, things like skits and tutorials are also extremely popular. If comedy isn't necessarily your thing, brands have also found success using TikTok as a platform for product how-tos and demos.
Reach new audiences
TikTok is huge. We're talking gargantuan.
With over 800 million active users in 150+ countries, it's quickly become a social media giant. The huge scope of the app can sound daunting when you look at the numbers, but it presents an amazing opportunity for brands to reach new audiences.
Being a relatively new platform, TikTok is less saturated with content than Instagram or Twitter. It also boasts one of the most engaged user bases, with the average user spending almost 52 minutes a day on the app. This means it's more likely that users will discover your brand. Furthermore, the app's algorithm 'tests' your content on users who don't follow you, meaning that even if you have a small following your video can have a wide reach. Anyone and anything can go viral.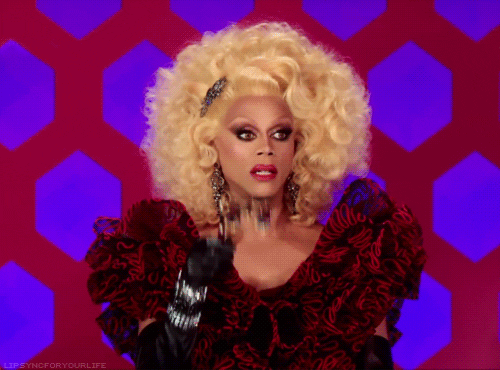 People aged 16-24 make up 41% of all TikTok users so if you're looking for a way to reach a younger audience, you've found it. Maybe you don't speak their language, but that doesn't mean you can't communicate through other means. If The Washington Post and the United Nations' IFAD can get traction with TikTok's demographic, there's reason to believe you can, too.
Don't make ads, make TikToks
With the recent launch of TikTok's ad platform, businesses can now deploy paid ads to drive brand awareness and growth, but they should proceed with caution. TikTok has been relatively ad-free this whole time and users won't take kindly to spammy advertisements that disrupt their experience. With this, it's easy to see why TikTok for Business' slogan, 'Don't make ads, make TikToks' reads more like the golden rule than a tagline. While you may have success with obvious advertisements on LinkedIn and Twitter, businesses who want to leverage TikTok are advised to cater and adapt their content to the platform.
Consumers watch an average of 16 hours of video per week and that number is only going up, so take advantage of it. Video content is one of the easiest ways to connect with your audience and give them a peek behind the curtain. Not only does it give your brand a face, but it also makes you approachable. TikTok isn't about being polished or perfect, so don't worry about getting it right the first time. Experimentation and staying genuine will get you everywhere on this platform.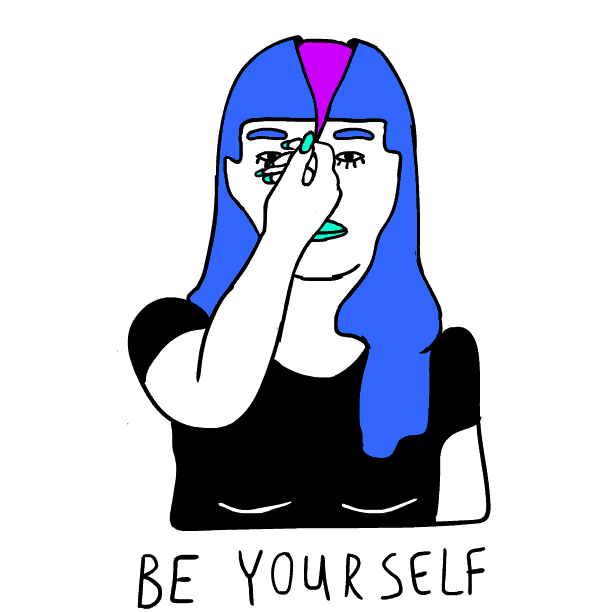 Not sure where to start? Check out how other brands have been successful on TikTok to see how you may fit in. TikTok's website is also full of resources to help you get going. With a full ad manager, brand success stories for inspiration, and even a marketplace to help you connect with the right content creators for your brand, you'll be on your way in no time.
So if you're tired of running the same old rinse-and-repeat Facebook campaigns this is your chance to try something completely new! It's reason to be excited, so go hit the "Woah"…or whatever dance the kids are doing these days and get creative.