Make Your Objectives SMARTER
So you can set goals. Maybe you've even been introduced to the idea of SMART objectives. Well, in true Stryve nature, we're taking those objectives and making them SMARTER.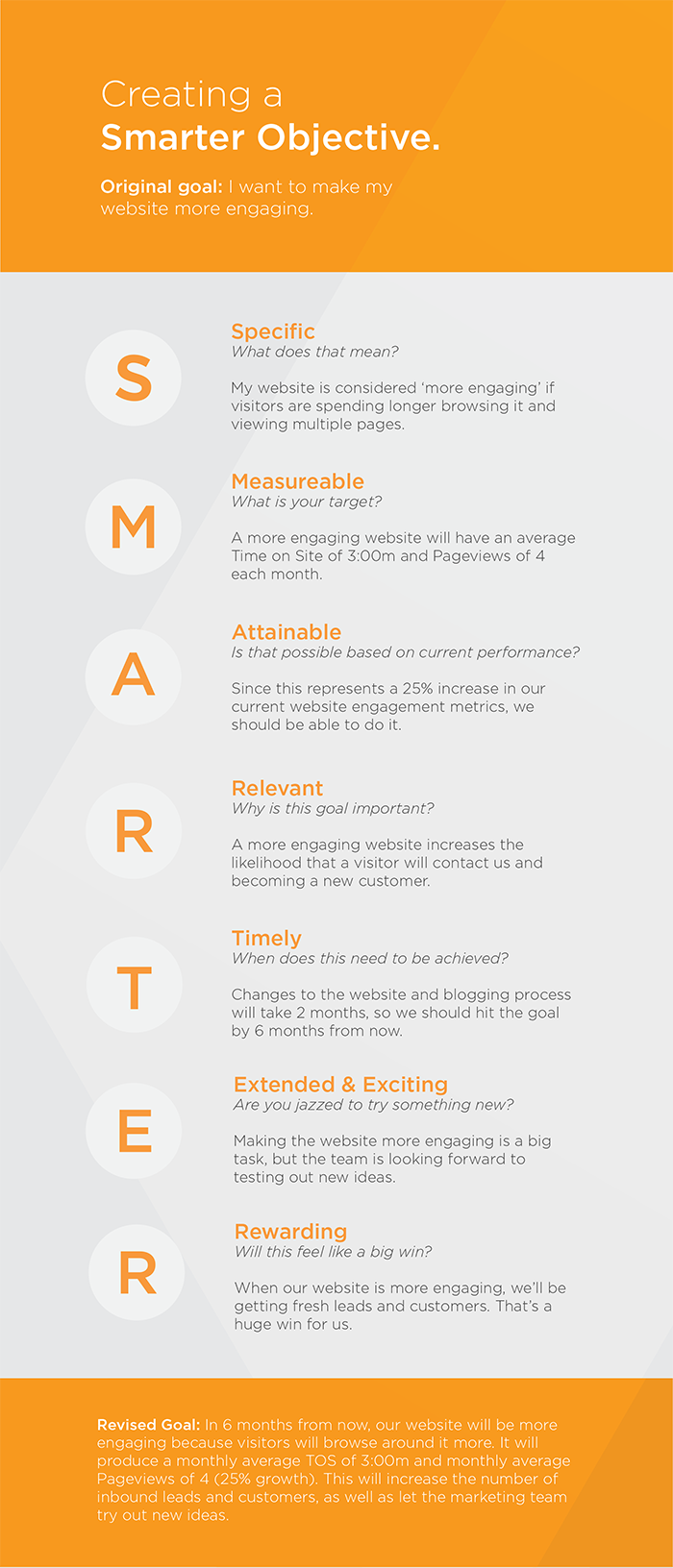 Like the way we think? Well this kind of thing + tons of our secrets to digital marketing success will be packed into our eBook. If you want to know how to make digital marketing work for B2B, it's worth a read.
Type in your info to get the full eBook