Which Canadian NHL Team Rules Social Media?
We all have our favourite hockey teams, and we love to watch their games on TV and we cheer hard when we get a chance to be at the games. But how well do we support our teams on social media? We've pulled the number of fans/followers of the 7 Canadian NHL teams across multiple social media platforms to determine which team wins the Stanley Cup of social media.
Here's how the teams are performing individually, in alphabetical order. We'll add it all up at the end and crown a winner.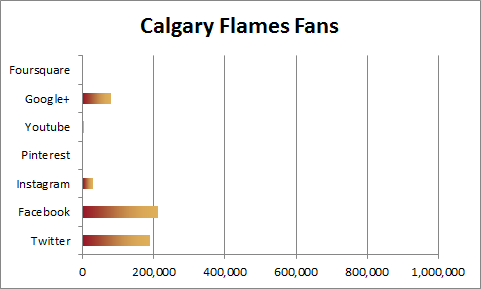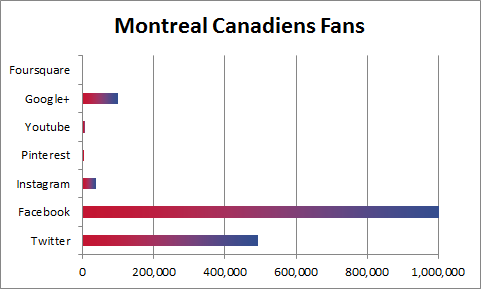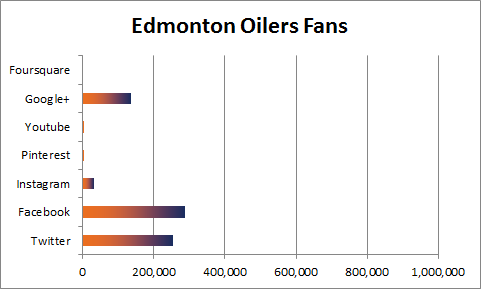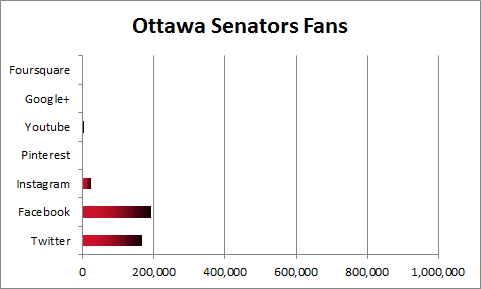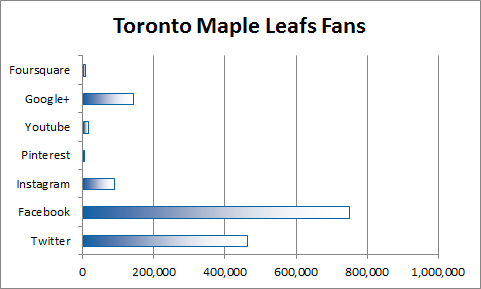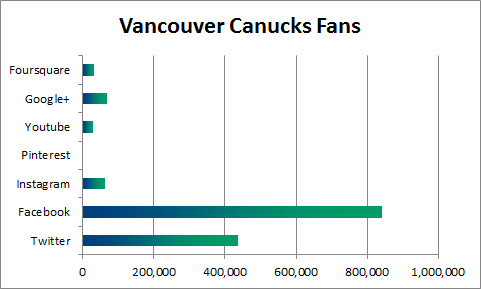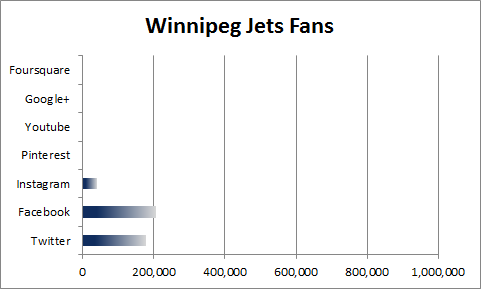 As you can see, not all teams are on all of the social networks. Facebook and Twitter are obviously the main places where fans congregate, and all 7 of the teams have more Facebook Fans than Twitter Followers. But enough jibber-jabber… I'm no Bob Cole guys… Here are the aggregate numbers!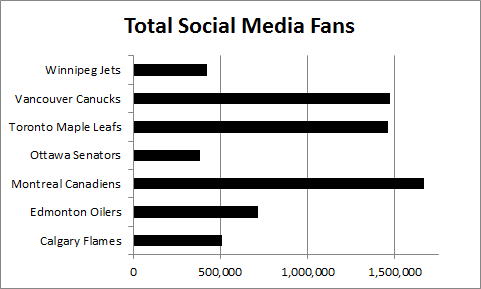 Well there ya have it sports fans: the Montreal Canadiens are the most popular Canadian NHL team on social media!