Are we falling out of love with social media?
By: Sourov De
August 2, 2013 | Reading Time: 3 mins
This week the American Customer Satisfaction Index (ACSI) released a report indicating that "despite its popularity and widespread adoption, social media continues to provide one of the least satisfying experiences in all of the ACSI. The category score dropped a point to 68, placing social media below airlines, on par with subscription TV service, and above only internet service providers."
Foresee, an organization that measures consumer experience with brands, products, and services, indicates that we're less satisfied with social media networks such as Facebook, YouTube, Twitter, and LinkedIn partly because advertising is interrupting our experience on these social media sites.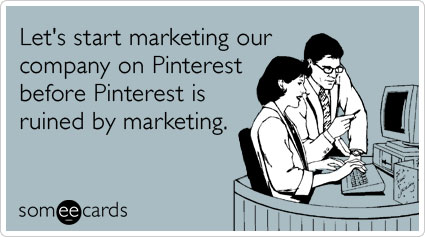 This sounds like bad news at first for those businesses that use social media to market their products and services. But consider this: even though consumers are generally less satisfied with their experience on social media, does it really matter?
The answer is no, not at the moment. Here's what does matter as of right now:
1. The most popular social media platforms have more active users than ever before.
For example, Facebook has increased its monthly active users (MAUs) to 1.11 Billion – up 23% – as of March 2013, an increase from 901 million MAUs in March 2012. LinkedIn and Twitter have experienced similar growth rates increasing their active users by approximately 17% and 33% in the past year respectively.
Yearly Increase

Active Users

Active Users

2012

Active Users

2013

Facebook

23% ↑

901 Million

1.11 Billion

Twitter

17% ↑

170 Million

200 Million

LinkedIn

25% ↑

150 Million

200 Million
2. Social media users are more engaged than ever before.
For example, Facebook Likes are up 67%.  As of May 2013 the daily average of Likes on Facebook was 4.5 billion, up from 2.7 billion Likes generated daily in August 2012. Facebook sharing is Up 94%. As of May 2013, 4.75 billion items of content were shared daily on average, up from 2.45 billion content items shared daily in August 2012.
| | | | |
| --- | --- | --- | --- |
| | Increase | Daily Avg 2012 | Daily Avg 2013 |
| Facebook Likes | 67% ↑ | 2.7 Billion | 4.5 Billion |
| Facebook Shares | 94% ↑ | 2.45 Billion | 4.75 Billion |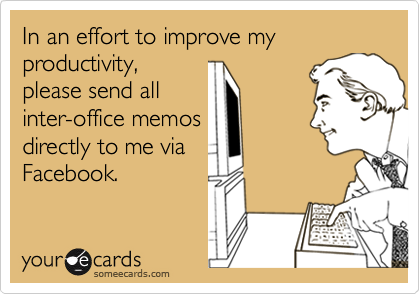 3. Advertising in media is an inevitable reality.
Let's be honest, we would be more satisfied with any form of media if we could consume content without the ads. For example, most of us would prefer to watch TV without ads interrupting the shows we're watching. However, we've come to accept that ads are a part of watching (non-PVR'd content) on TV as well as a part of reading magazines, newspapers, etc. Social media is no different. We may be less satisfied with social media as they try to monetize and integrate ads into their platforms, but it clearly isn't enough to get us to log off.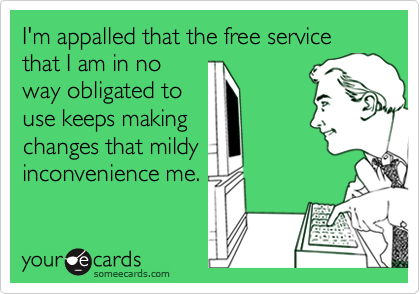 When it's all said and done: As of right now, it doesn't matter that we're less satisfied with social media because of the ads. What should matter to social media marketers is that more people are using social media and their engagement on social media appears to be increasing.
Now, it's up to us social media marketers to come up with ads on social media that are…um… less annoying.